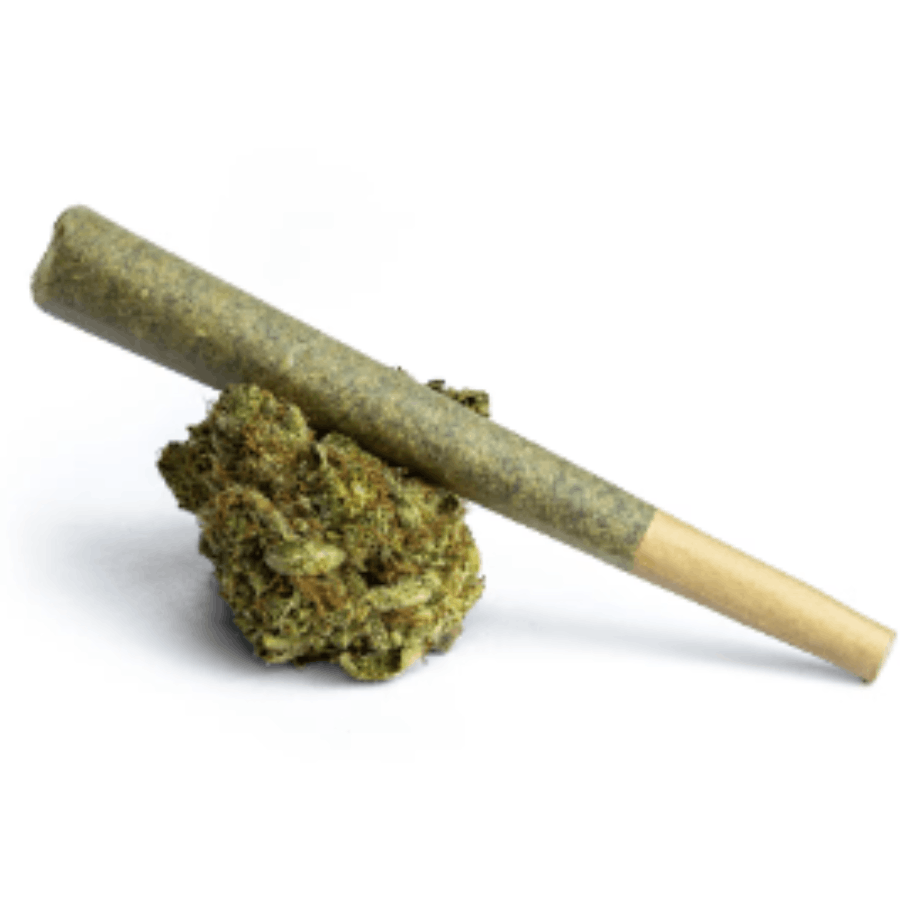 Brand: INSA
413 Ice Pop I.N.S.A.
Insa is proud to introduce brand new, never-before-smoked strains to the Right Coast! One of our favorite new and exclusive in-house cultivars, 413 Ice Pop crosses Runtz and Ice Cream Bean to create a deliciously fruity hybrid reported to have stress-busting, giggle-inducing effects providing good vibes all day long. All 413 cultivars are Insa exclusives—we are proudly born and raised in Western Mass and so are these strains!
Effects
Calm
Happy
Relaxed
Energetic
About the brand :
INSA
Insa is not some la-di-da so-and-so that's going to carry you away to a land of make believe. It's cannabis for real life: the good days and the 'bout to get better. Insa offers premium cannabis in a variety of formats and functions to help wind you up, calm you down, ease your ailments—and whatever you need in between.