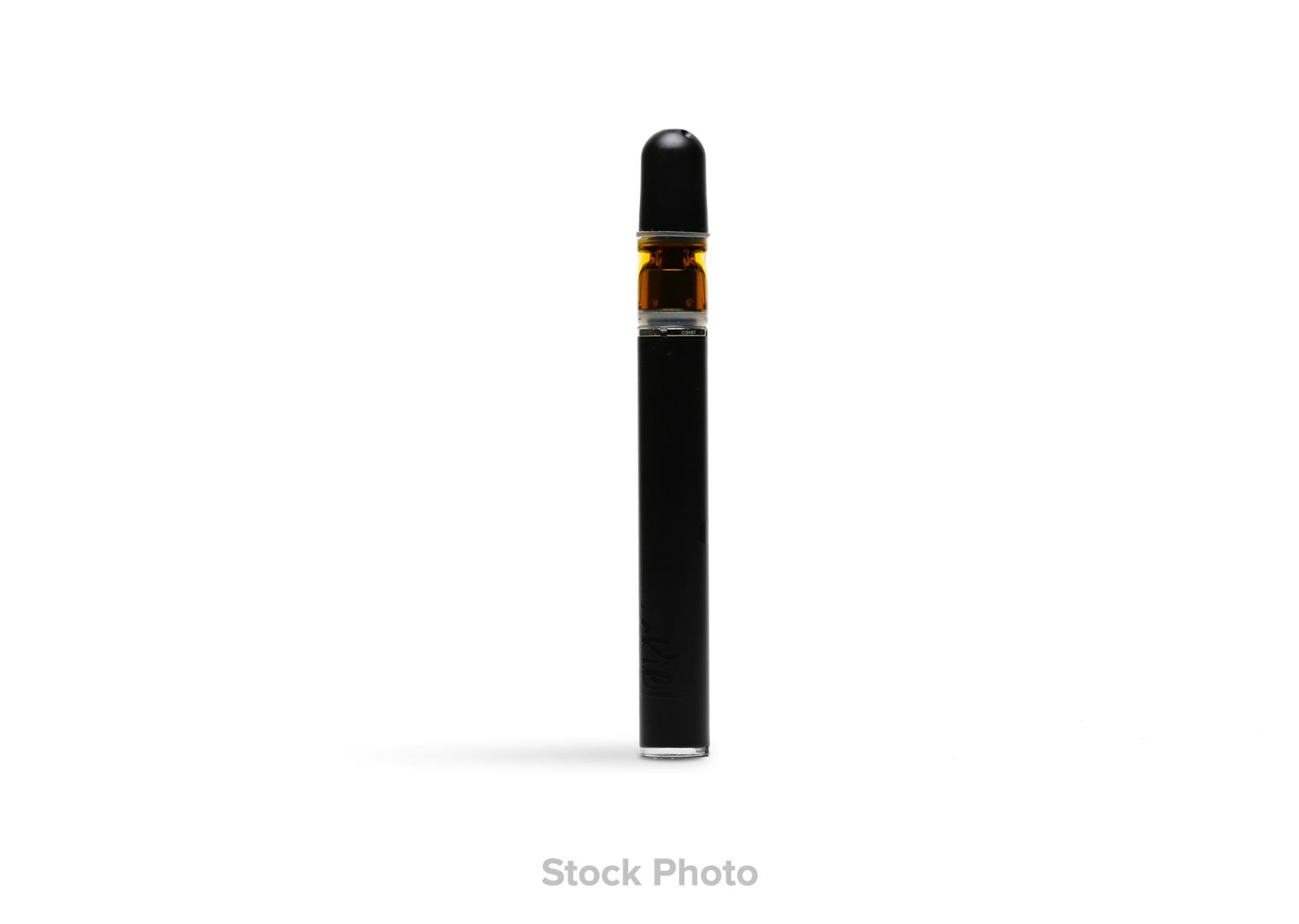 Brand: Florist Farms
Alien OG Blend Disposable Vape Pen
Disposable vaporizers contain concentrated cannabis oil that is heated by an attached battery and inhaled. These products come charged and ready to go, and are not designed to be reused, refilled, or recharged. These products are often very potent and are designed to be consumed in 2-3 second puffs.
Effects
CalmEnergeticHappyRelaxed
About the brand :
Florist Farms
Florist Farms is on a mission to make the world a better place. They grow cannabis using regenerative farming techniques, which means they use healthy soil, cover crops, compost, and no chemical pesticides or fertilizers.