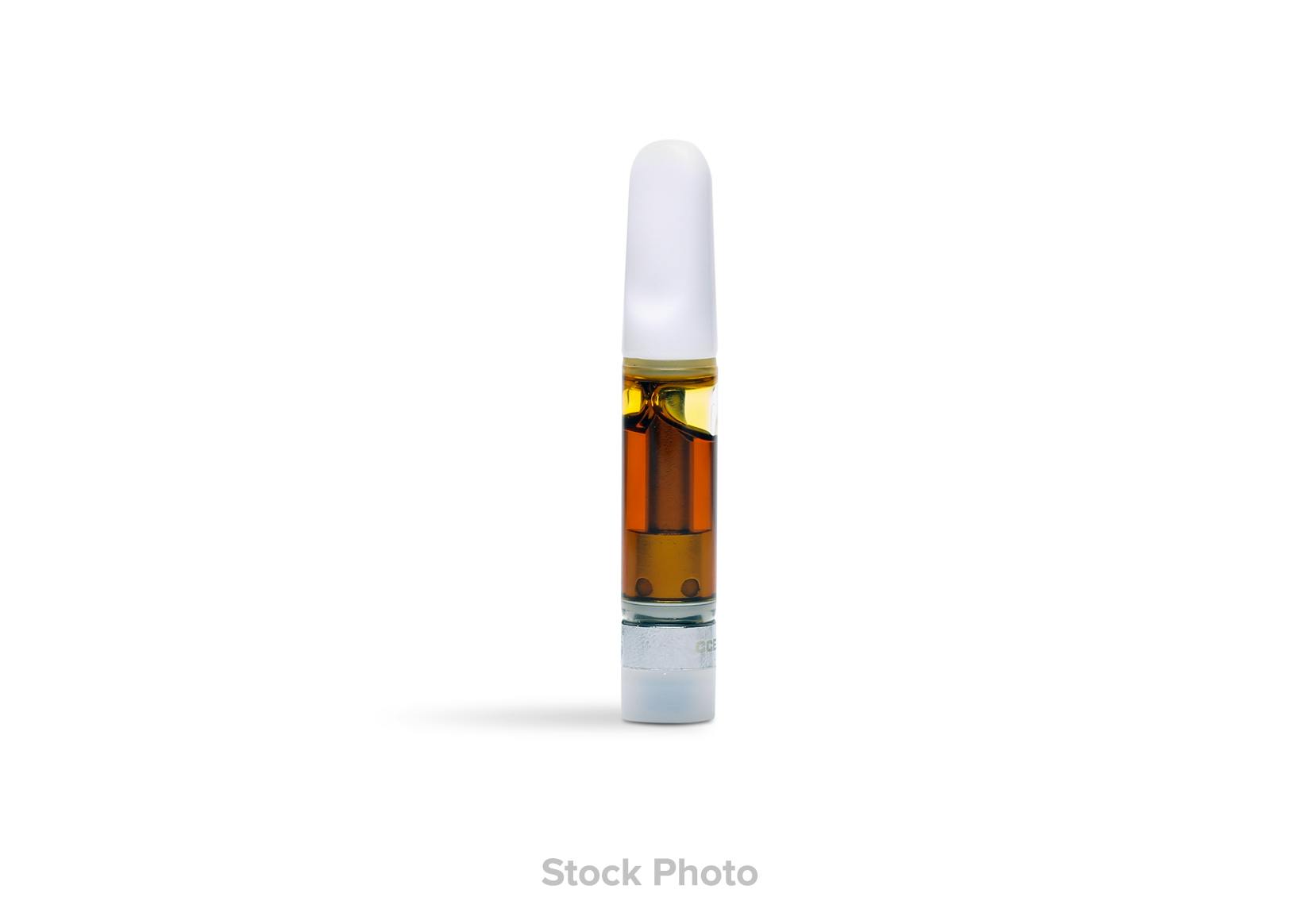 Brand: Glorious Cannabis Co.
Blackberry Vape Cart | Glorious Cannabis
THC:87.06%
Cannabis vaporizers are a great way to consume discreetly and consistently. Vape cartridges contain concentrated cannabis oil that is heated by a battery and vaporized for inhalation. These products are very potent and are designed to be consumed in 2-3 second puffs.
About the brand :
Glorious Cannabis Co.
We started Glorious because we saw too many subpar products making it to market in this great cannabis revolution we are in. Too many people cutting corners for a quick buck. We know this plant is glorious, and we wanted to bring back old-school hard work, patience, and pride back to cultivation. We cut buds, not corners.