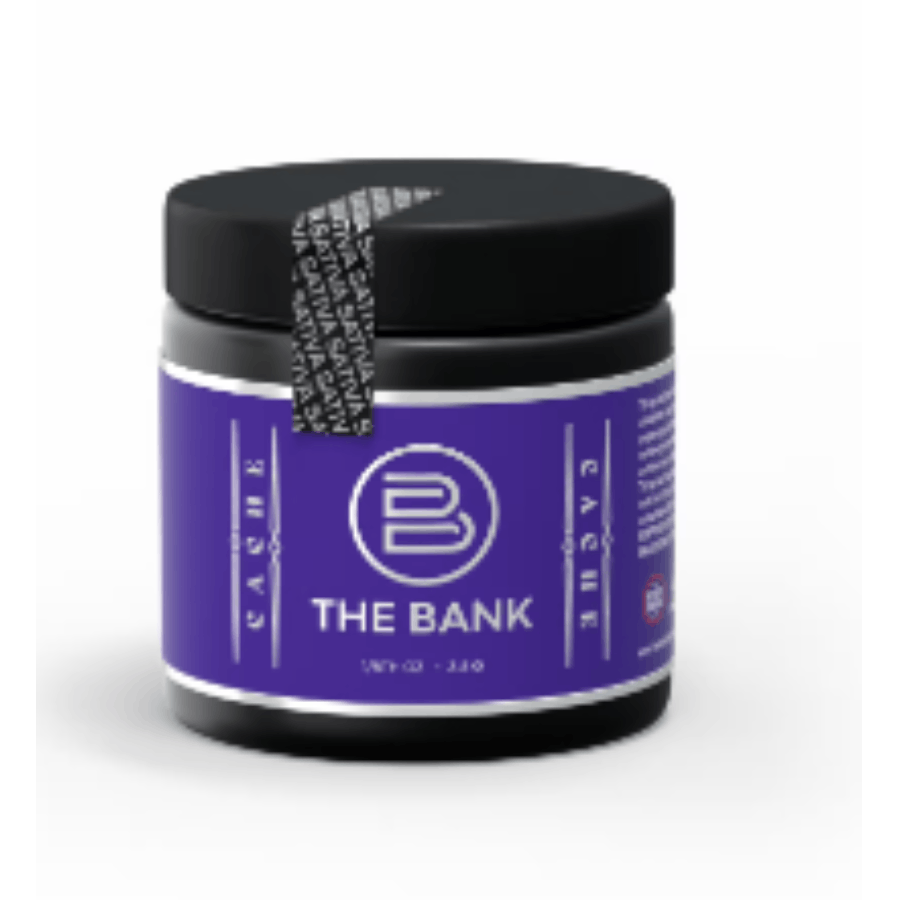 Brand: The Bank
Bubble Bath #16
Bubble Bath is a strain made by crossing The Soap and Project 4516.
Reviewers say Bubble Bath makes them feel focused, uplifted, and happy. Bubble Bath has 16% THC and 1% CBG. The dominant terpene in this strain is myrcene, with a strong earthy and pine aroma and an undertone of ammonia. Bubble Bath features a flavor profile of sage and lavender. People often buy this strain during episodes of arthritis, anxiety, and fatigue. The original breeder of Bubble Bath is Lit Farms.
Effects
CalmHappyRelaxedEnergetic
About the brand :
The Bank
Having developed a supreme understanding and passion for plant genetics that is both award-winning and revolutionary, their flower is grown and produced at a level of quality and value unparalleled in the cannabis industry.