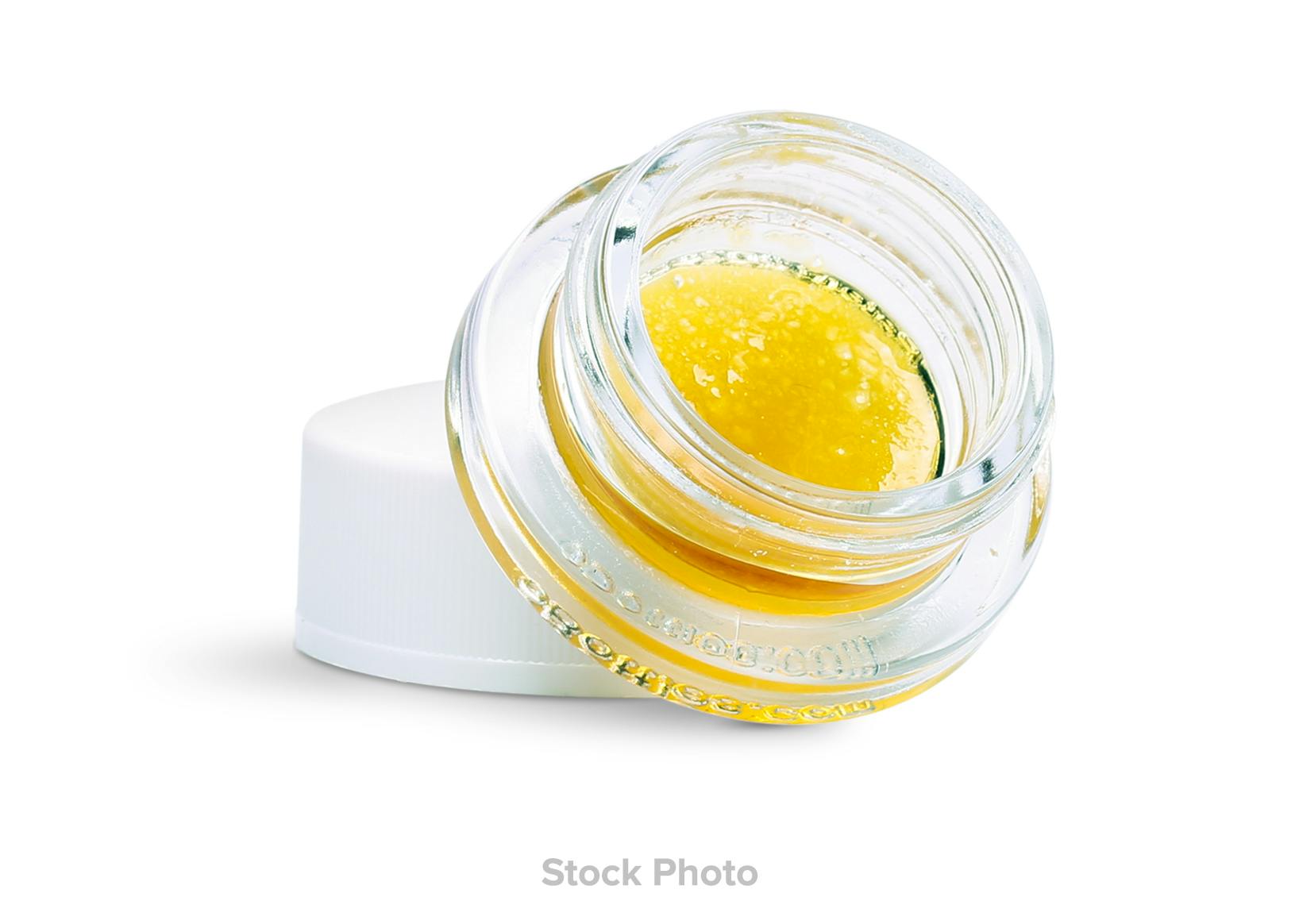 Brand: Cresco
Chocolate OG | Live Resin Budder Cresco
THC:82.9%
Live Resin is a unique form of concentrate in that the flower used is frozen immediately after harvest, rather than the typical process of curing. Freezing the raw cannabis flower helps preserve terpene and cannabinoid profiles, providing consumers with a robust flavor profile and precise effects.
About the brand :
Cresco
Growing consistent premium cannabis for flower, liquid live resin cartridges, and live solid concentrates. Three different types of strains — Rise, sativas for energy and creativity, Refresh, hybrids for clarity and balance, and Rest, indicas for calm and relaxation — so you can be at your everyday best.
Find products at a dispensary near you.nationwide, and their portfolio continues to evolve. With this in mind, Cresco delivers consistent quality, experience, and availability in a portfolio of flower, live concentrates, and liquid live resin. In a world where you can't find the same thing twice, Cresco delivers an excellent experience you can rely on.