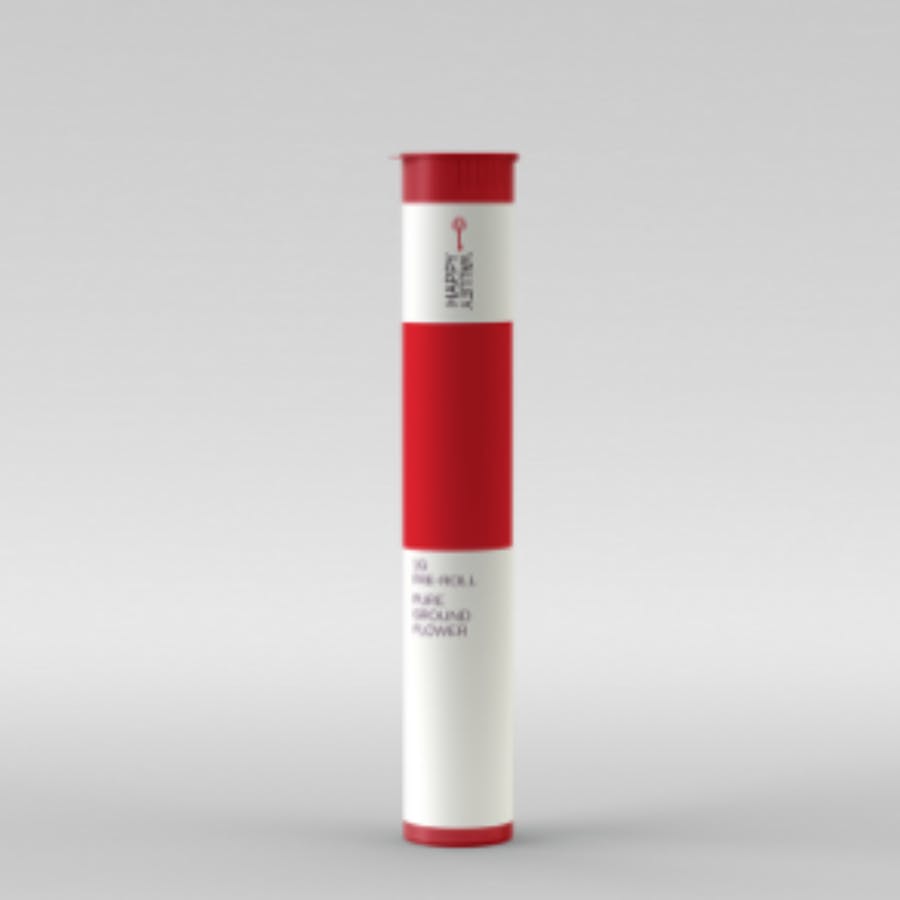 Brand: Happy Valley
Dubble Tropicana | 1g | Happy Valley
Species: Hybrid
Breeder: Oni Seeds
Genetics: Sour Dubble x Tropicana Cookies
Flavor Profile: Citrus, Orange, Spice
This Sativa-dominant cultivar brings on a delicious flavor and uplifting experience. Dubble Tropicanna flower packs a sweet and sour citrus flavor with hints of fresh orange cookies and a punch of spicy diesel. The aroma is very similar, with a spicy, citrusy diesel overtone accented by a rich, nutty earthiness and a touch of flowers.
Effects
EnergeticHappyCreativeFocusedInspired
About the brand :
Happy Valley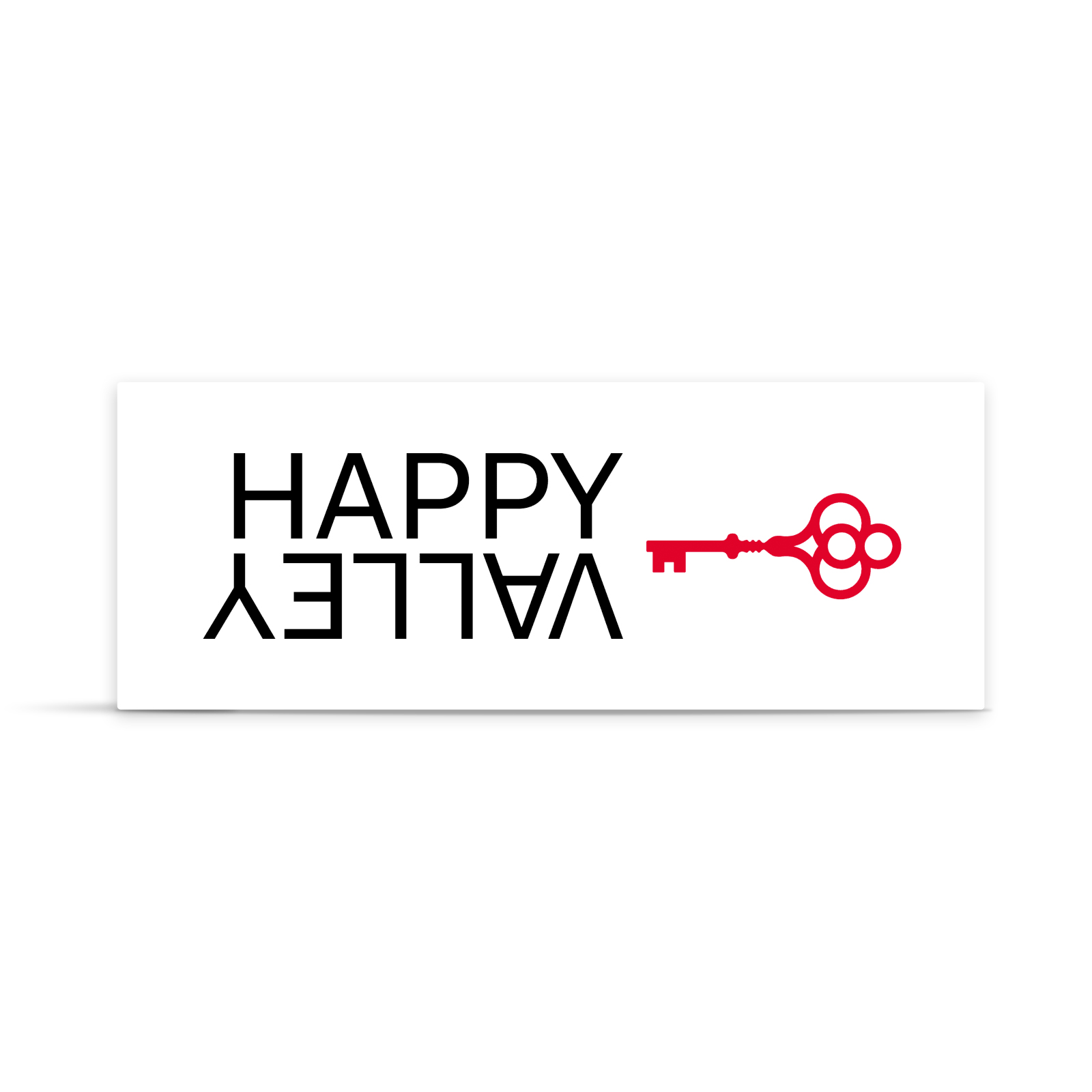 Happy Valley is creating consistent, premium-quality cannabis experiences for you— while raising the bar to improve industry authenticity standards.
Start to finish, your Happy Valley experience will be second to none. Whether you're new to cannabis or an aficionado, we are here to help you unlock the cannabis experience you seek. Their knowledgeable team of Hosts are ready to help you find the ideal consumption method and product just for you.