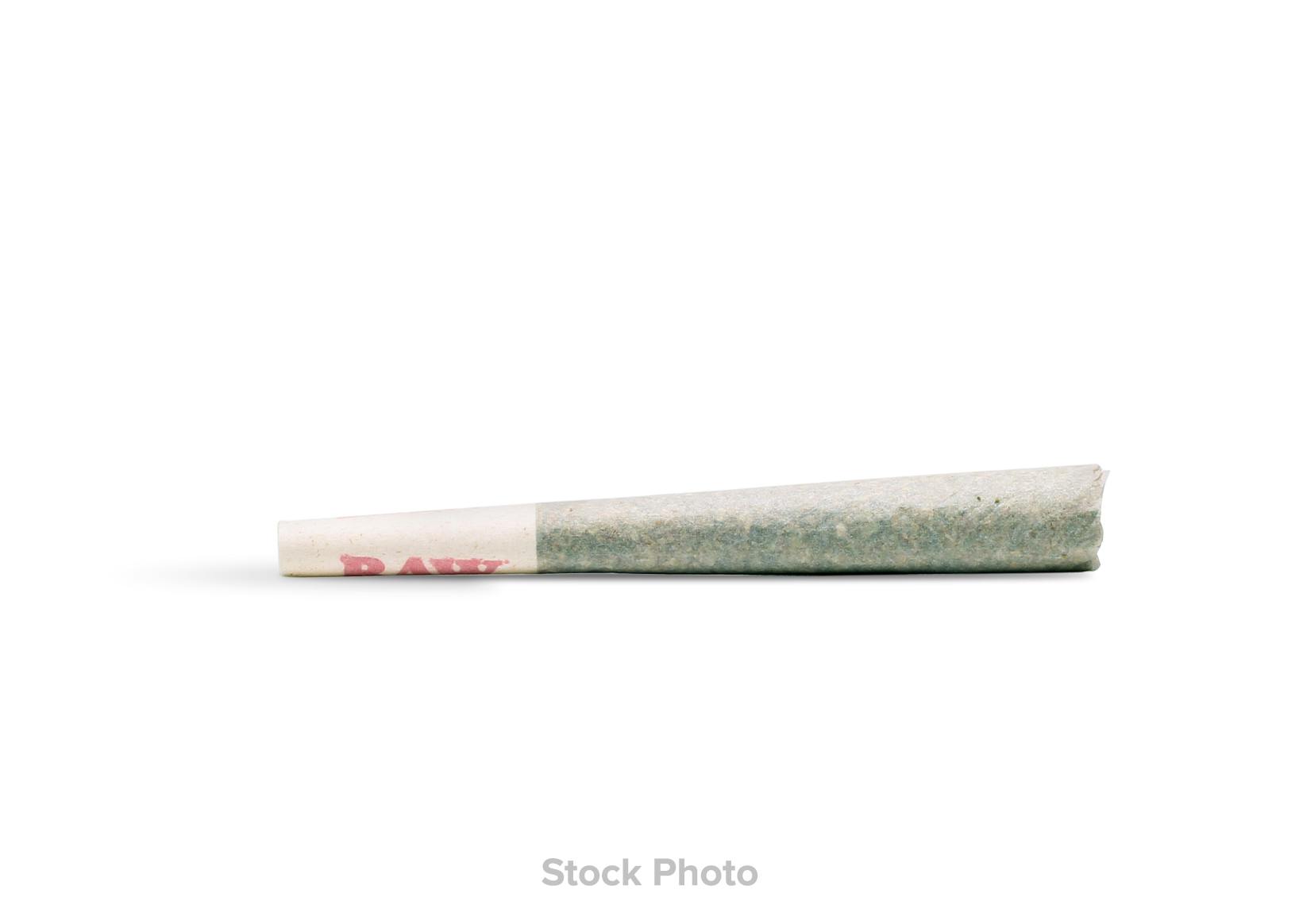 Brand: FlowerHouse
Flowerhouse – Humbolt Holy Weed 7pk Pre-Rolls
This floral and skunky strain is an aroma your nose will never forget. With notes of pepper, rose petal and sugary lemon, this combo will get you higher than the tallest tree in the Emerald Triangle.
FlowerHouse New York is a BIPOC-owned cultivator located in the bucolic Hudson Valley and specializing in high-quality smokable flower for New Yorkers, by New Yorkers. FlowerHouse 1g jars are filled from the same batches as FlowerHouse premium eighths and contain enough bud to roll one, get a good taste, and discover your new favorite strain. For more information, follow @flowerhouse_ny.
Effects
EnergeticHappyCreativeFocusedInspired
About the brand :
FlowerHouse
FlowerHouse New York brings together decades of cannabis expertise to a bucolic, 40-acre property on the Wallkill river. Our primary objective is the cultivation of premium smokable flowers grown naturally under the sun.