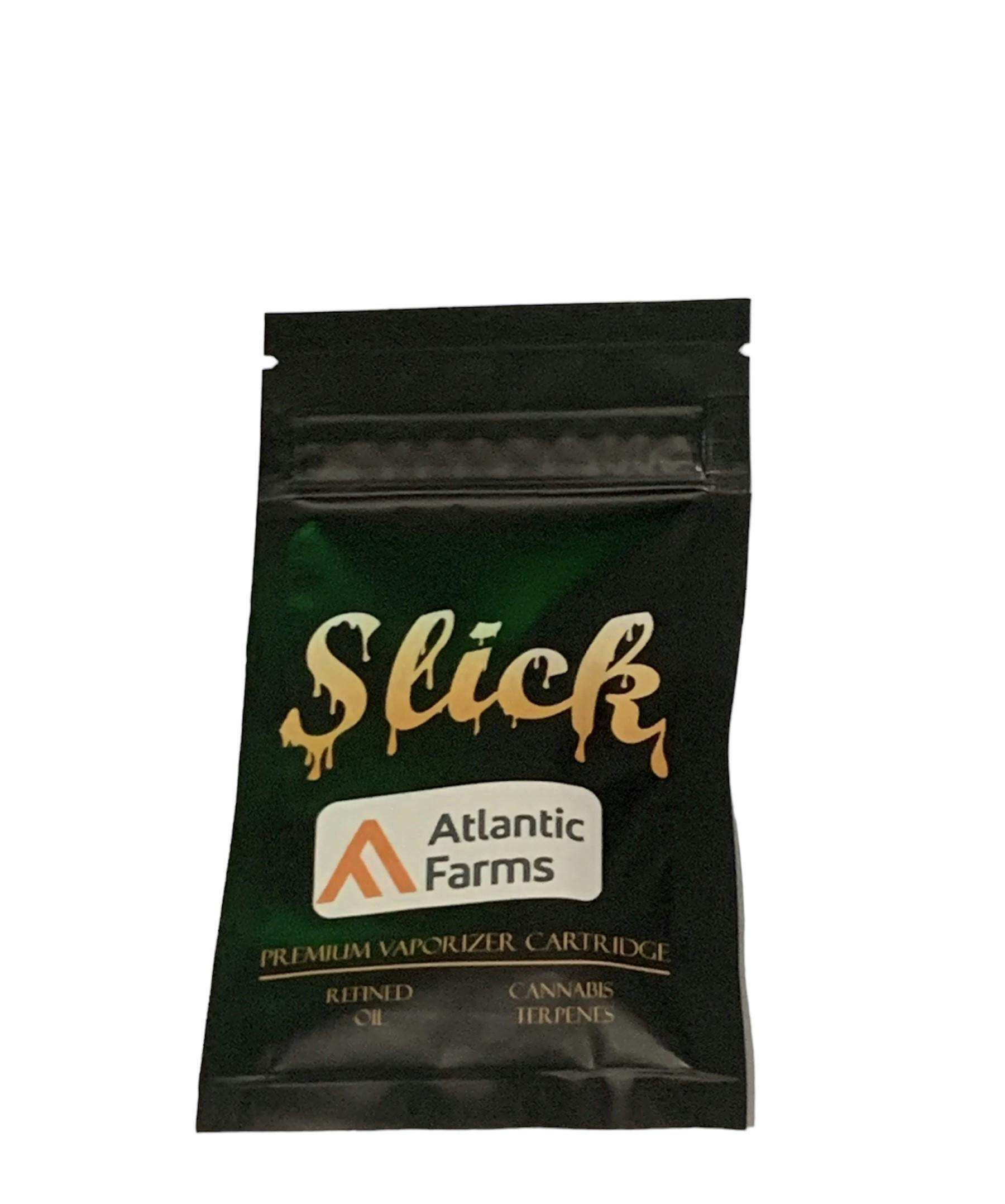 Brand: Atlantic Farms
Glue Dog | Vape Cart Slick
Cannabis vaporizers are a great way to consume discreetly and consistently. Vape cartridges contain concentrated cannabis oil that is heated by a battery and vaporized for inhalation. These products are very potent and are designed to be consumed in 2-3 second puffs.
Effects
CalmHappyRelaxedEnergetic
About the brand :
Atlantic Farms
Atalanic Farms a cannabis producer and retailer based in Portland, Maine. They are committed to advancing the role marijuana plays in enhancing and improving people's lives. Their focus is centered on providing customers with convenient and affordable access to high quality medical cannabis in a welcoming environment.