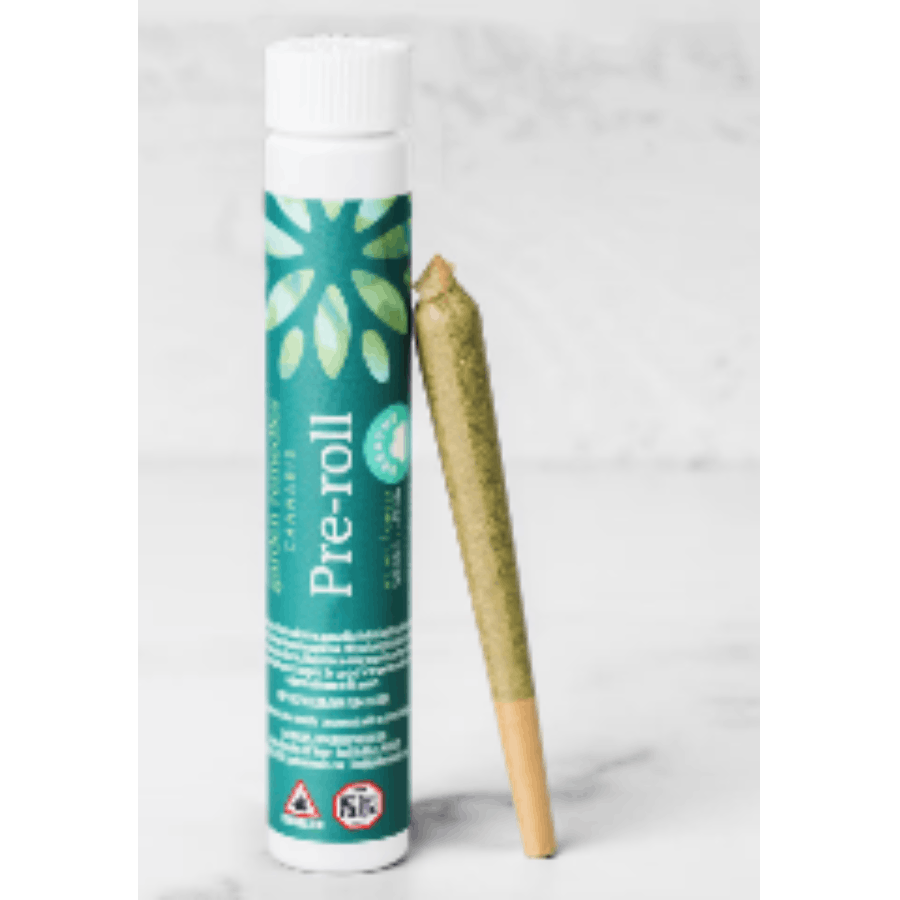 Brand: Garden Remedies
GMO Rootbeer Garden Remedies
Fire at the root beer fountain! We grew this hyped-up strain for its gassy fuel smoke and garlic cookies terps, then got delighted by its sugary undertones and soda pop aroma. Named by High Times as one of "3 Fuel-Forward Strains to Heat Up this Season," GMO Root Beer is a blockbuster strain, so grab it before it's gone!
Cross: GMO Cookies x Root Beer
Hand Packed: This batch has been hand-packed to ensure the buds are fresh and fat!
Effects
RelaxedSleepyHappy
About the brand :
Garden Remedies
MA's only women-founded & physician-led cannabis company. Open for Medical & Adult-Use in Marlborough, Melrose, and Newton.