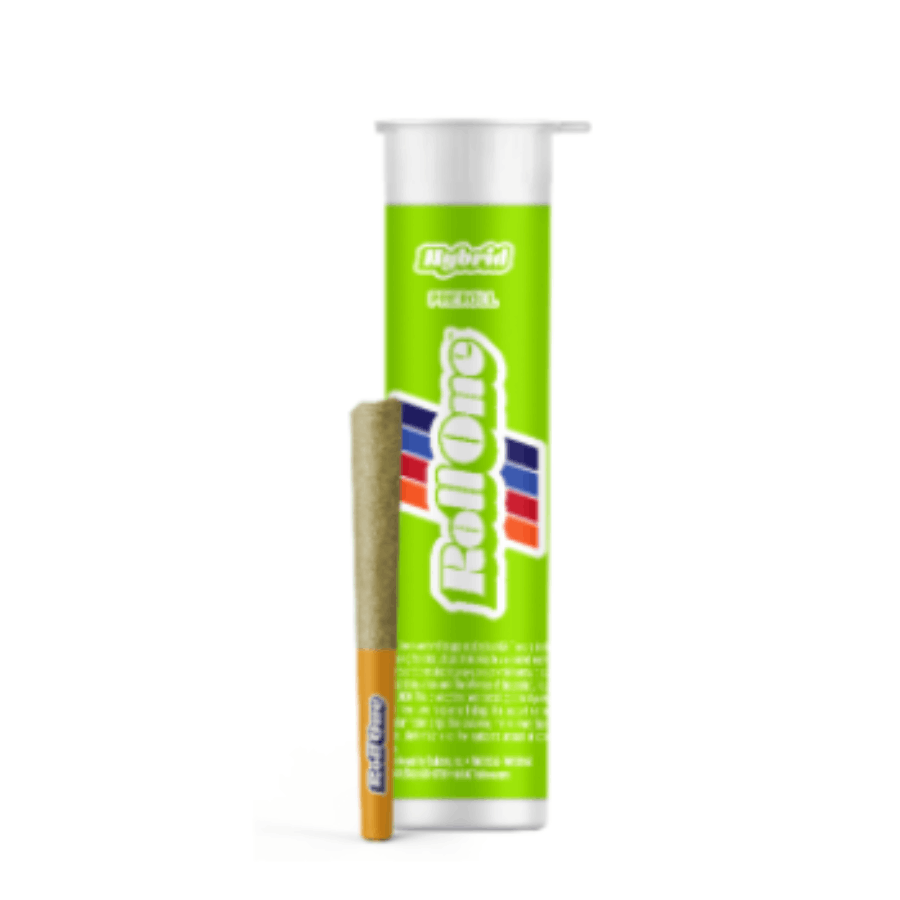 Brand: Roll One
Golden Foresight | 4pk Roll One
Golden Foresight illuminates the path to relaxation. A priceless blend of cannabis staples Lemon Skunk and Kosher Kush complimented by an exotic and elite cut of a Trophy Wife pheno, Golden Foresight has a blindingly bright future. Dense nuggets shine with shades of green along with a variety of colorful hues. The flavor profile is dank and earthy with slight hints of pine and citrus- with mint and gas supporting notes. GF has been known to provide mellow and enjoyable sensations throughout the entire body and mind, as its euphoria saturates the body like a warm bask in the sun. The experience has been referred to as relaxing and insightful. Golden Foresight might just be the perfect strain for a stroll at sunset, satisfying the need to slow down and take a minute for reflection.
Effects
CalmHappyRelaxedEnergetic
About the brand :
Roll One
Roll One offers a wide variety of good quality classics without any of the pretentious cannabis hype, because they know that consuming shouldn't be a complicated affair. It's good quality at everyday value.