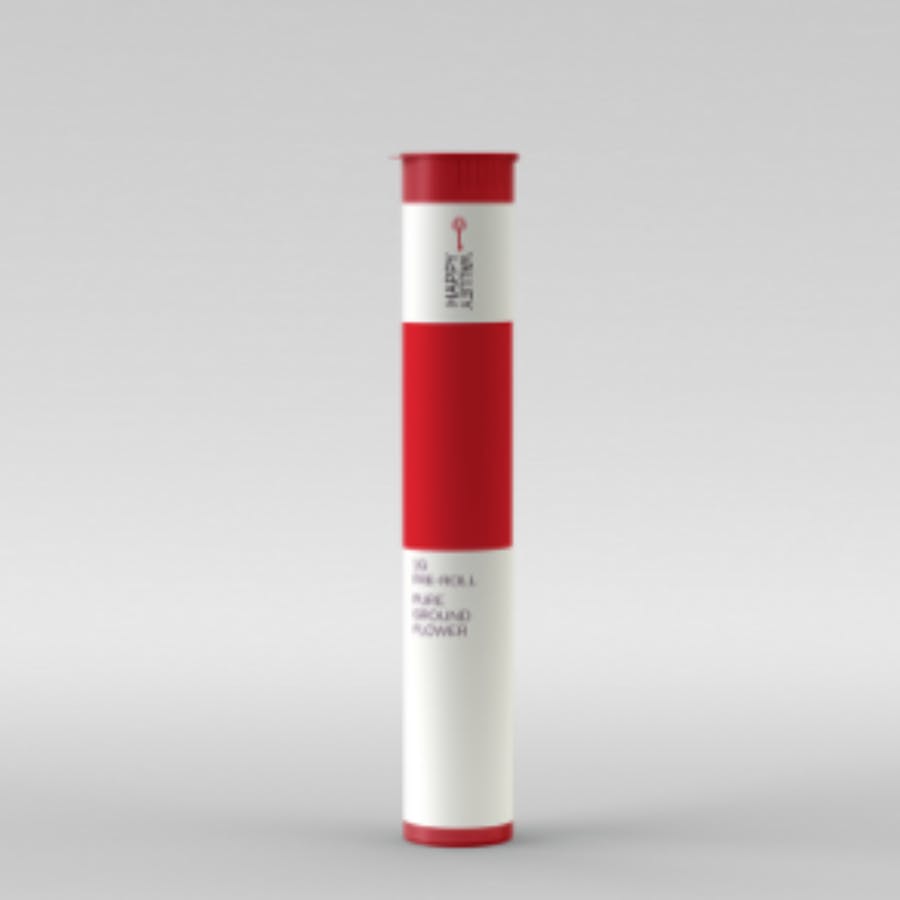 Brand: Happy Valley
Grandpa's Cookies #5 | 1g | Happy Valley
Rolled up and ready to smoke, Pre-Rolls are a convenient and effective way to consume cannabis. Pre-Rolls come in many different forms and can be rolled with flower, shake, "b-buds", infused with concentrates, and more.
Effects
CalmHappyRelaxedEnergetic
View Product Testing Data
THCA (Δ9-tetrahydrocannabinolic acid)
22.84%
THCA (Δ9-tetrahydrocannabinolic acid)-22.84%
THCA is a cannabis compound with a laundry list of potential mental and physical health benefits. THCA is the non-psychoactive precursor to THC, the most famous cannabinoid of all. While THC is responsible for the psychoactive "high" that so many of us enjoy, THCA has shown great promise as an anti-inflammatory, neuroprotectant and anti-emetic for appetite loss and treatment of nausea. THCA is found in its highest levels in living or freshly harvested cannabis samples. For this reason some users choose to juice fresh cannabis leaves and flowers to get as much THCA as possible.
"TAC" – Total Active Cannabinoids
31.58%
"TAC" – Total Active Cannabinoids-31.58%
Total active cannabinoids represent the total amount of active cannabinoids at the time of lab testing. This total of active cannabinoids considers all of the active compounds that the product holds.
About the brand :
Happy Valley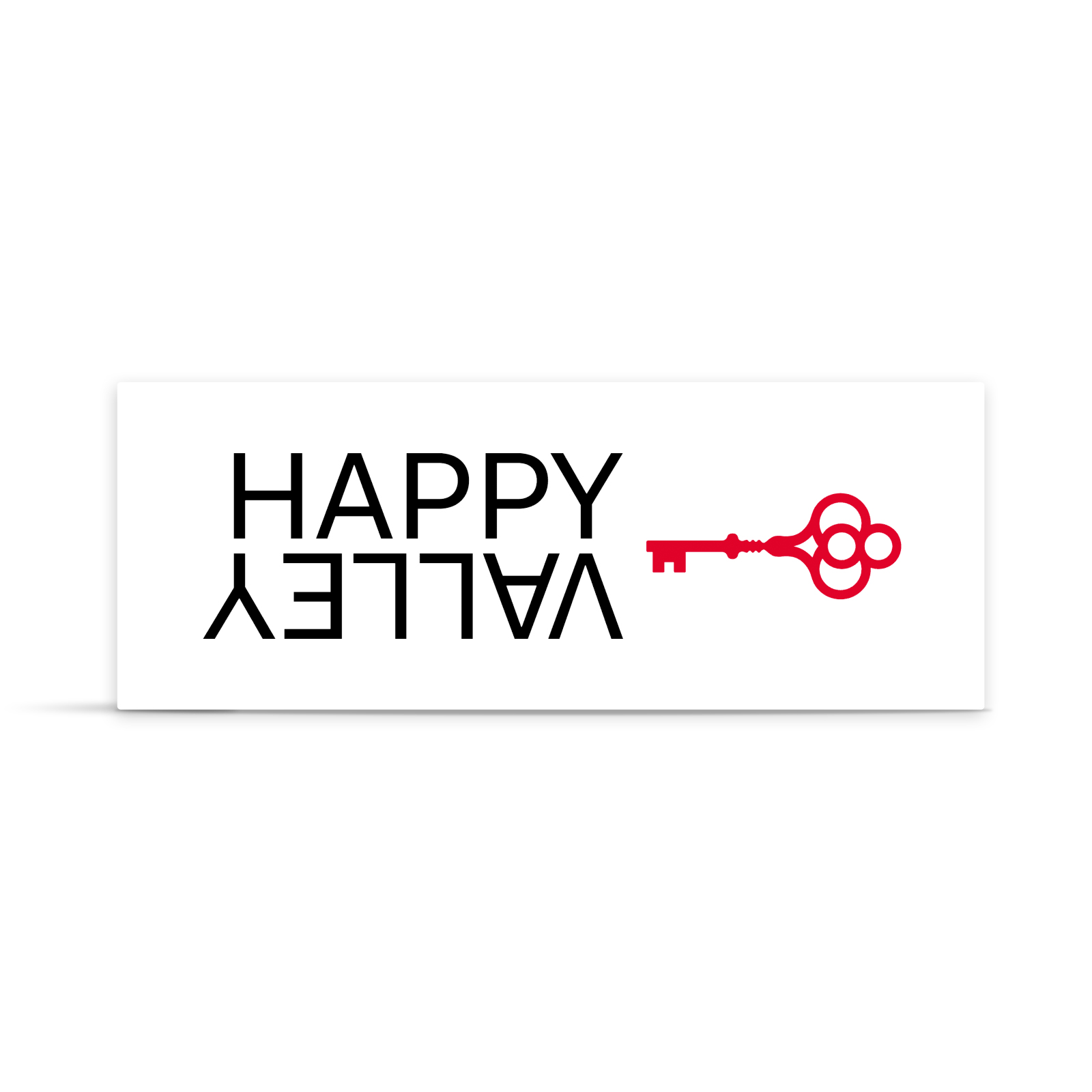 Happy Valley is creating consistent, premium-quality cannabis experiences for you— while raising the bar to improve industry authenticity standards.
Start to finish, your Happy Valley experience will be second to none. Whether you're new to cannabis or an aficionado, we are here to help you unlock the cannabis experience you seek. Their knowledgeable team of Hosts are ready to help you find the ideal consumption method and product just for you.