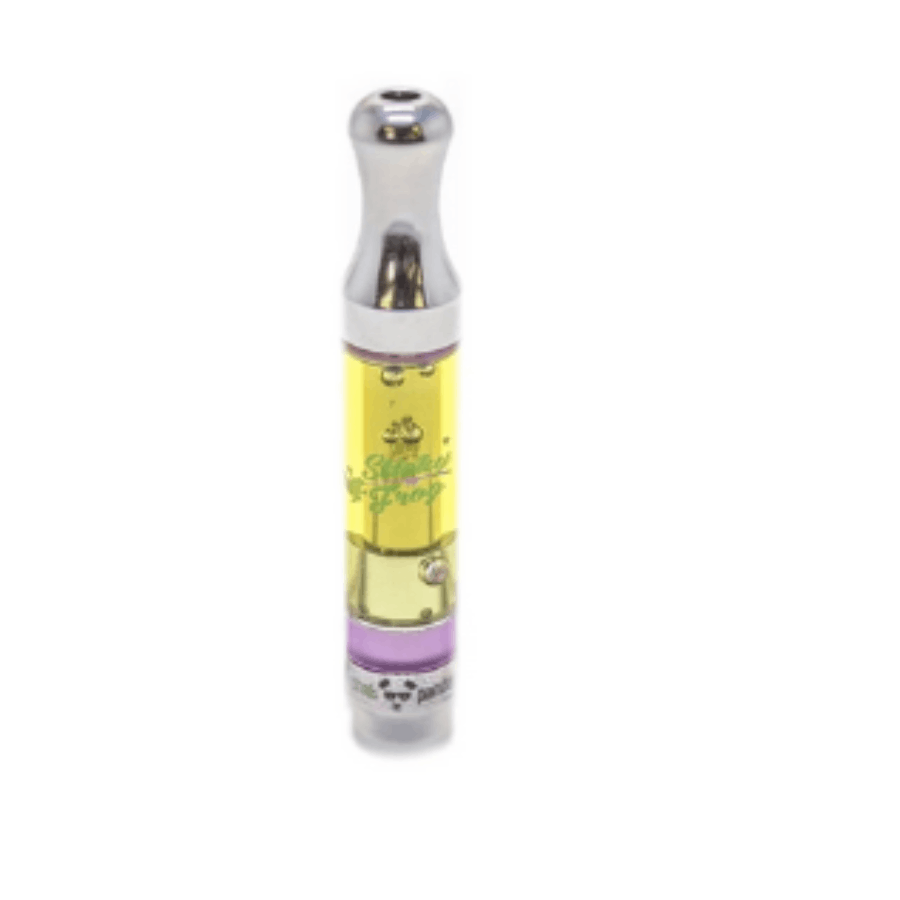 Brand: Phat Panda
Green Crack VapeCart | Phat Panda
Cannabis vaporizers are a great way to consume discreetly and consistently. Vape cartridges contain concentrated cannabis oil that is heated by a battery and vaporized for inhalation. These products are very potent and are designed to be consumed in 2-3 second puffs.
Effects
EnergeticHappyCreativeFocusedInspired
About the brand :
Phat Panda
Phat Panda was founded in 2014 by Robert and Katrina McKinley. Their vision is to contribute to the cannabis space by continuing to challenge ourselves every day and bring inspiration and innovation to this industry. They are achieving this every day by blending the most advanced growing techniques with state-of-the-art technology and bringing our customers the best products.