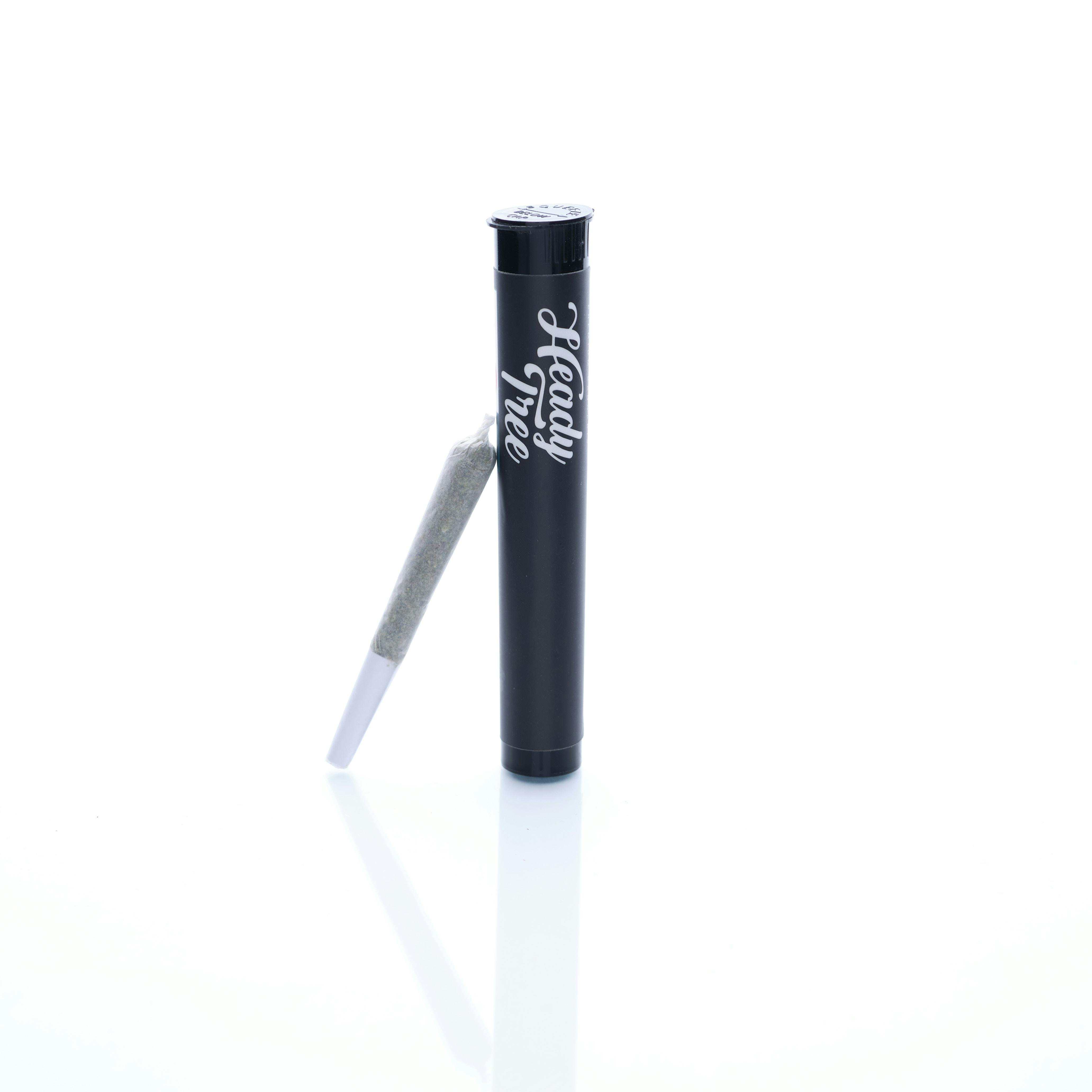 Brand: Heady Tree
Heady Tree – Peach Pie – Pre Roll
This sativa leaning hybrid strain is as fruity and delicious as it sounds. The cross of Rainbow Pie and Dozizos hits hard and quickly, starting with a euphoric rush that users say may leave you uplifted and enchanted, while the body falls into a relaxing state of bliss.
Effects
CalmEnergeticHappyRelaxed
About the brand :
Heady Tree
Heady Tree is a vertically integrated cannabis brand with one focus in mind, quality. They produce cannabis that smacks.