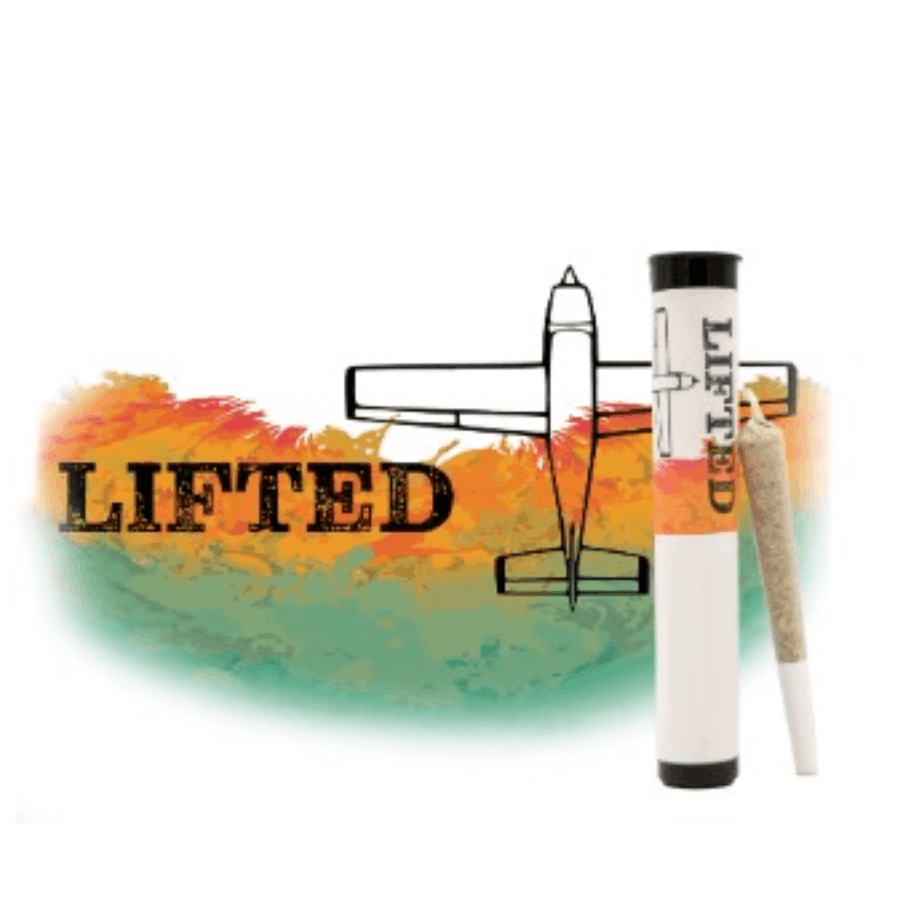 Brand: Lifted
HFCS Lifted
Strain Info:
HFCS (High Fructose Corn Syrup)
GMO x Oz Kush
Hybrid
Effects
CalmHappyRelaxedEnergetic
About the brand :
Lifted
Lifted Cannabis is an indoor Tier 3 producer/processor specializing in flower and concentrates. Their focus is all about quality and efficiency, providing high quality even and especially at the highest quantities. Headquartered in Tacoma, Washington in the former Nalley Fine Foods pickle factory, they serve customers throughout Washington State.