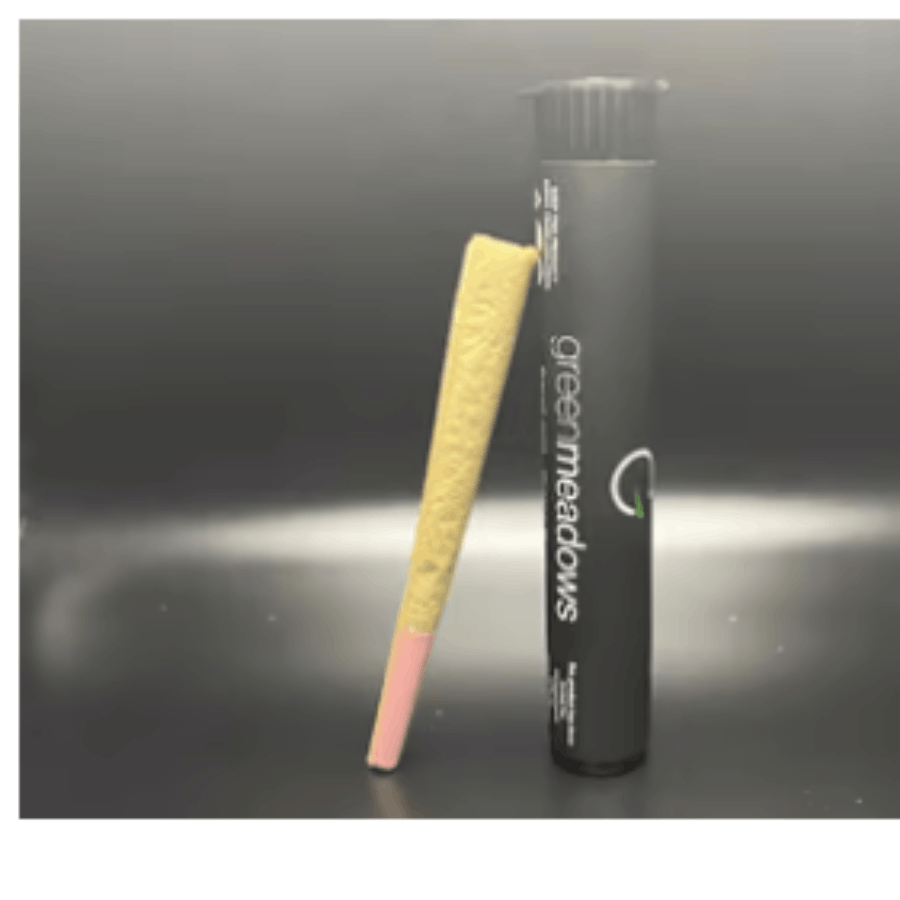 Brand: Green Meadows
Legend Of Lime Green Meadows
Hybrid Zelda x Key Lime Pie Scholars maintain that this strain was originally found in the foothills of Hyrule, but we know that Legend of Lime actually originated right here at Green Meadows. Coming from a blend of Zelda x Key Lime Pie, our newest organic cultivar has a zesty, limey flavor, with an incredibly smooth exhale and an immediate head high. A hybrid strain, you won't get sleepy with Legend of Lime, so grab a bowl, your controller, and let's go rescue Zelda. Or… we can just ride around on a horse all day, whatever you want.
Effects
CalmHappyRelaxedEnergetic
About the brand :
Green Meadows
Green Meadows was originally founded in Massachusetts in 1981 by the family of General George S. Patton. The community-supported farm provided organic produce to the local community, and served as a patriotic center that raised money and awareness for issues impacting our nation's veterans. Now owned and operated by his descendants, a heritage of organic agriculture and public service drives Green Meadows' passion to provide the highest quality cannabis grown in living soil at their headquarters in Southbridge, MA.