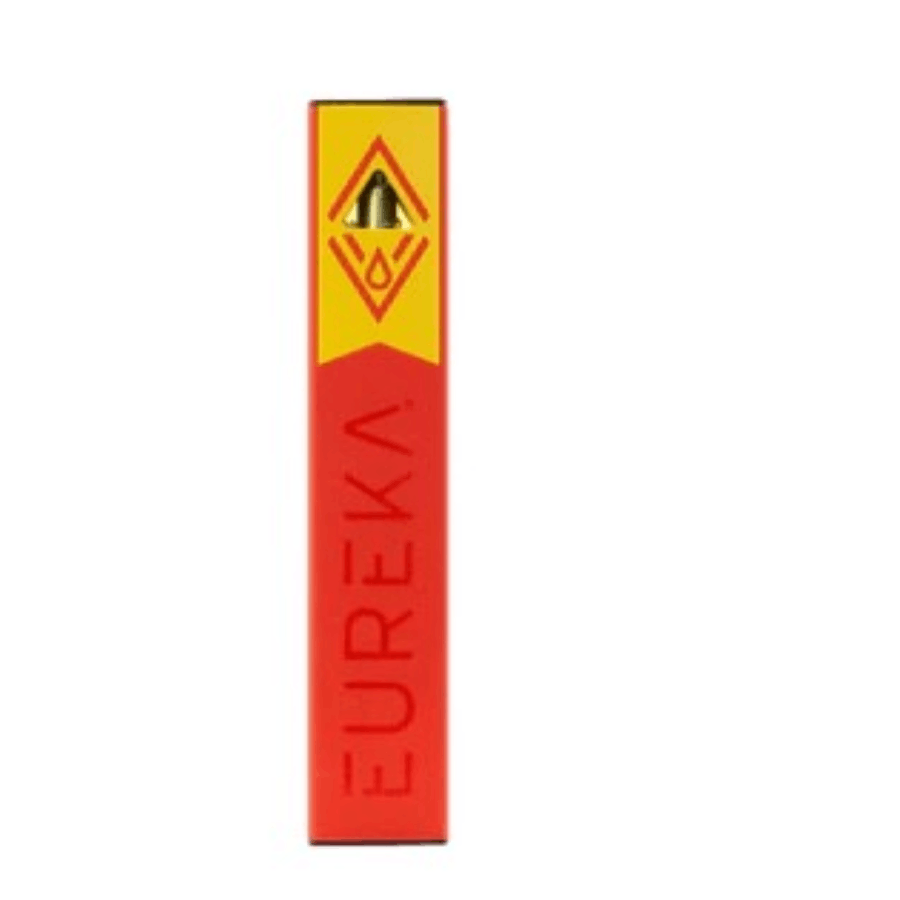 Brand: Eureka
Melon Madness Disposable | Eureka
Disposable vaporizers contain concentrated cannabis oil that is heated by an attached battery and inhaled. These products come charged and ready to go, and are not designed to be reused, refilled, or recharged. These products are often very potent and are designed to be consumed in 2-3 second puffs.
Effects
CalmHappyRelaxedEnergetic
About the brand :
Eureka
As pioneers in the vape industry, Eureka was one of the originators of modern CO2 extraction. They set the gold standard in award-winning cannabis oil.
They combined their passion for the craft with their state of the art proprietary process, to create high-end cannabis products at low prices. They believe in people over profit — and to prove it, their price point reflects their values. As a family-owned and operated business for nearly a decade, they treat their patients like family — providing access to clean, safe, all-natural medicine that you can trust. They have used the same master extraction artists since day one, guaranteeing the utmost flavor, potency, and purity in every drop.