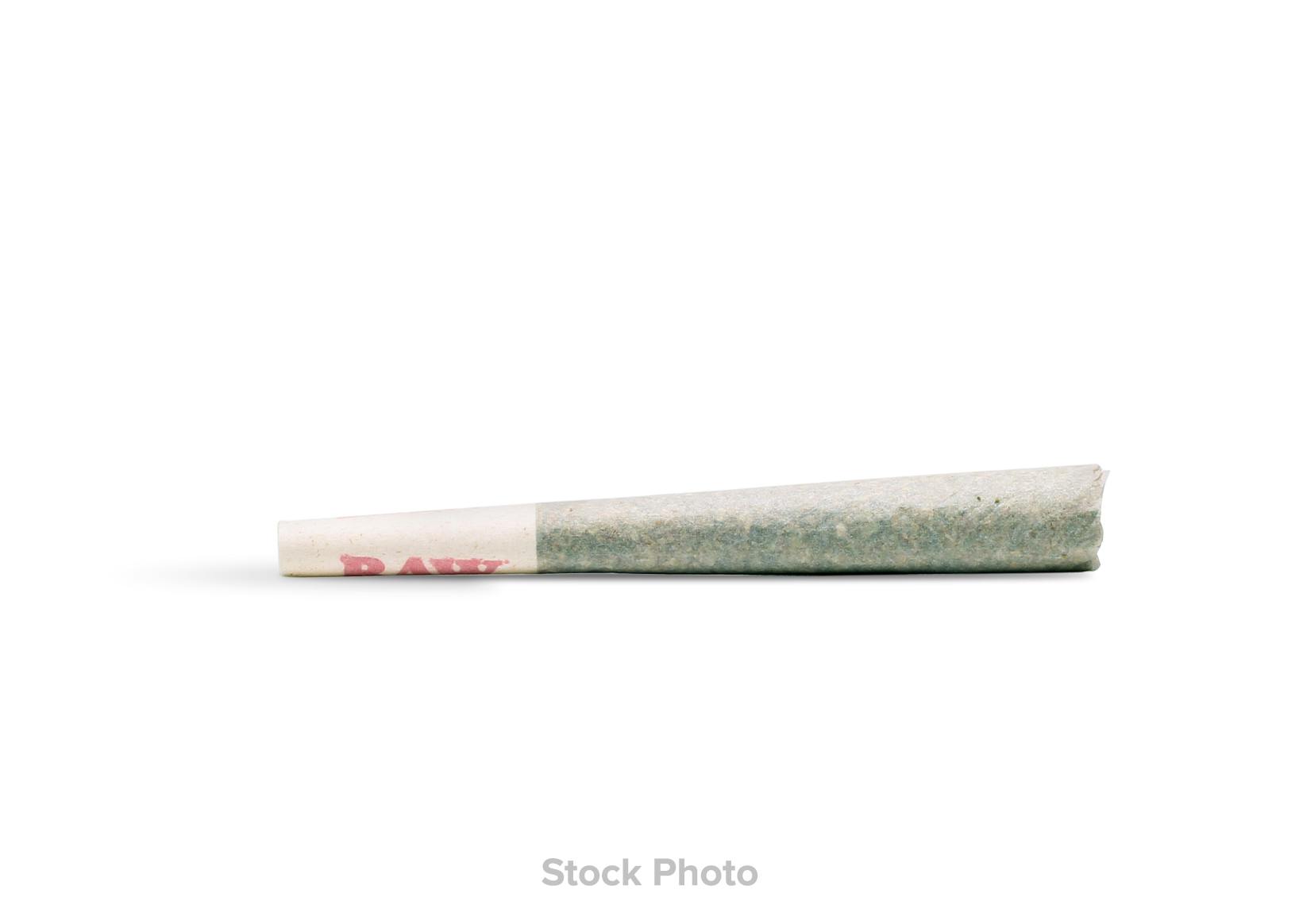 Brand: Florist Farms
Motor Breath 5pk
Rolled up and ready to smoke, Pre-Rolls are a convenient and effective way to consume cannabis. Pre-Rolls come in many different forms and can be rolled with flower, shake, "b-buds", infused with concentrates, and more.
Effects
CalmEnergeticHappyRelaxed
About the brand :
Florist Farms
Florist Farms is on a mission to make the world a better place. They grow cannabis using regenerative farming techniques, which means they use healthy soil, cover crops, compost, and no chemical pesticides or fertilizers.