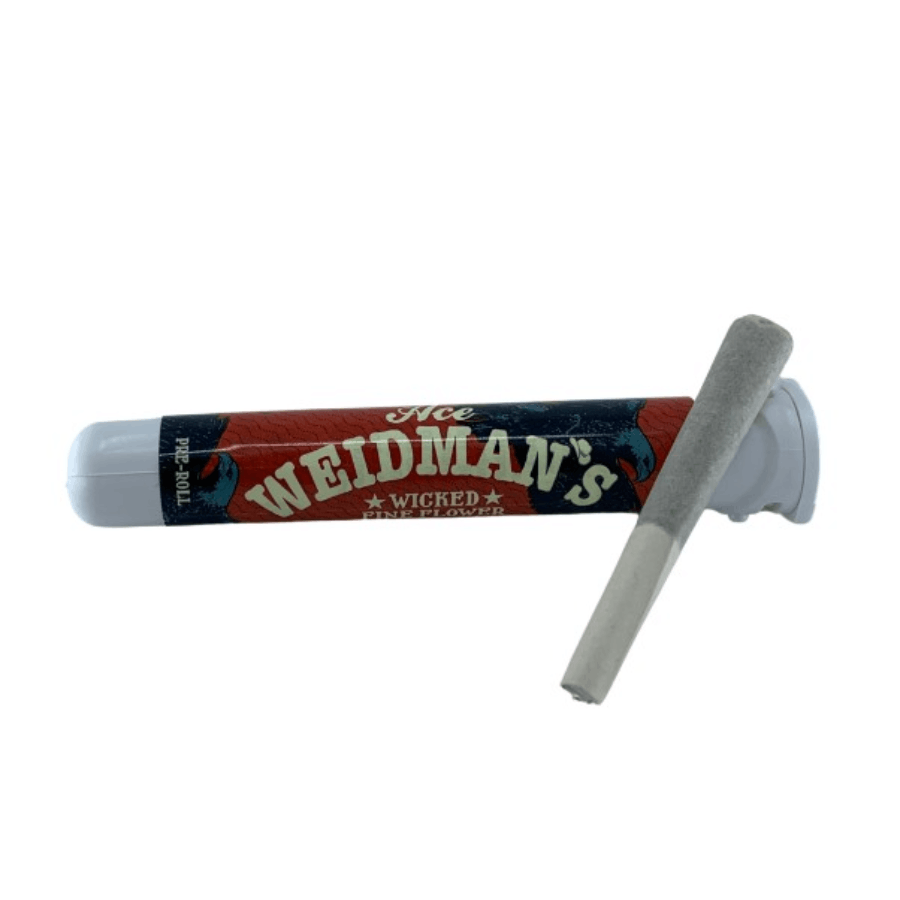 Brand: Ace Weidman's
Motorbreath #15 Pre-Roll
One pre-rolled house blend joint packaged in a compact plastic carrying tube for convenient consumption.
Usage: Light and inhale to titration.
Storage: Store in a cool, dry place.
Ingredients: Freshly ground whole flower.
Effects
CalmEnergeticHappyRelaxed
About the brand :
Ace Weidman's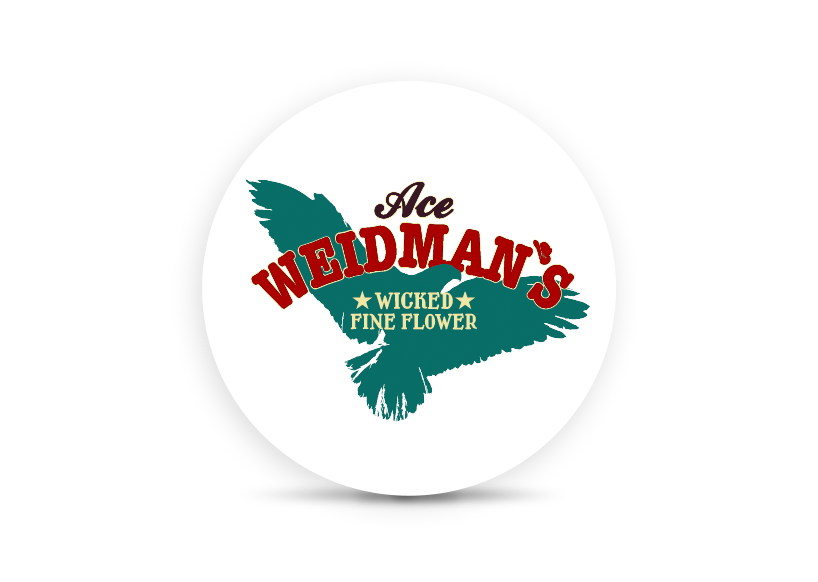 Ace Weidman's is a blend of high quality flower derived from popcorn buds that are not quite big enough to be sold as premium flower. This flower contains the same terpene and cannabinoid profile of our best flower as well as craft strains from leaders around the state.