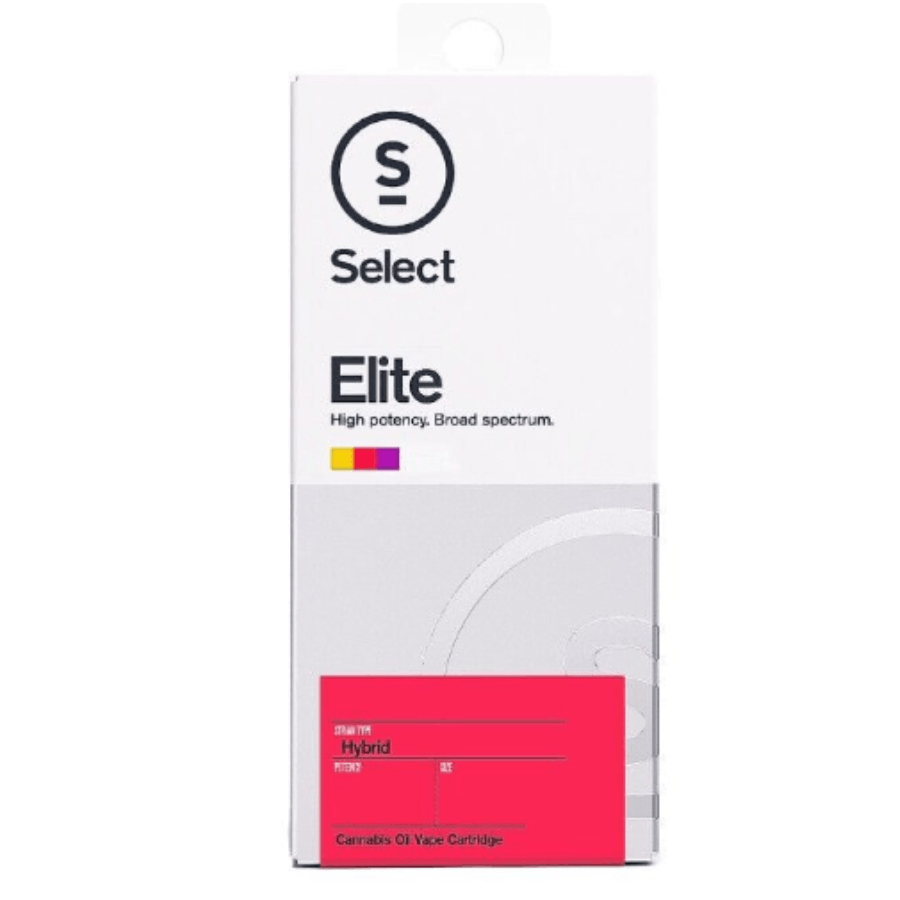 Brand: Select
Ray Charles | Vape Cart Select
THC:84.63%
Concentrated cannabis products come in a wide variety of consistencies, compositions, and potencies. Cannabinoids are isolated and removed from plant material via extraction, agitation, compression, or other methods to create generally a very potent product. Concentrates have an immediate activation time and are generally used by experienced consumers.
About the brand :
Select
Select holds their oil to the highest standards with the most stringent & progressive testing in the industry. They were the first company to begin proactively testing for a full panel of 66 analytes at the PPB (Parts Per Billion) level.
Select uses Ethanol Hash Oil extraction methods, allowing for the greatest levels of cannabinoid retention. Select's thoughtful terpene preservation process delivers an unmatched oil, superior in quality & potency.
Ceramic core technology evenly distributes heat to the oil, increasing quality & volume of vapor. Unbleached, organic cotton wicks mean enhanced purity, flavor, and quality in each puff