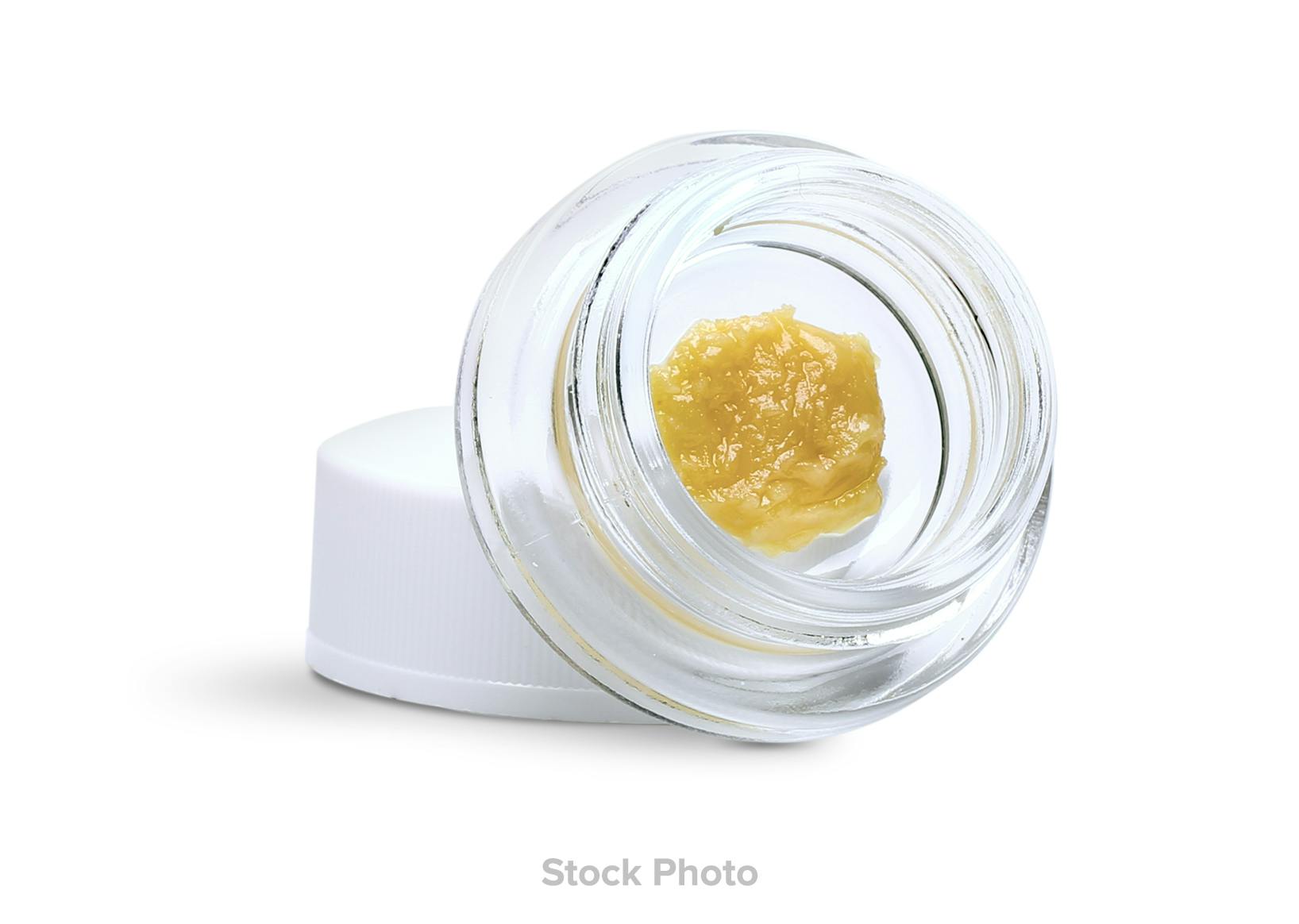 Brand: Ithaca Organics Cannabis Co.
Rosin
Rosin is a form of concentrate that uses heat and pressure to extract cannabinoids, rather than solvents. Depending on the source material used for the extraction, rosin can vary widely in clarity and consistency.
Effects
Calm
Energetic
Happy
Relaxed
About the brand :
Ithaca Organics Cannabis Co.
Ithaca Organics family farm has been growing certified-organic food and hemp for the Tompkins County community for decades. Now, they also grow small-batch, premium, cannabis imbued with the famed terroir of the NY Finger Lakes region.