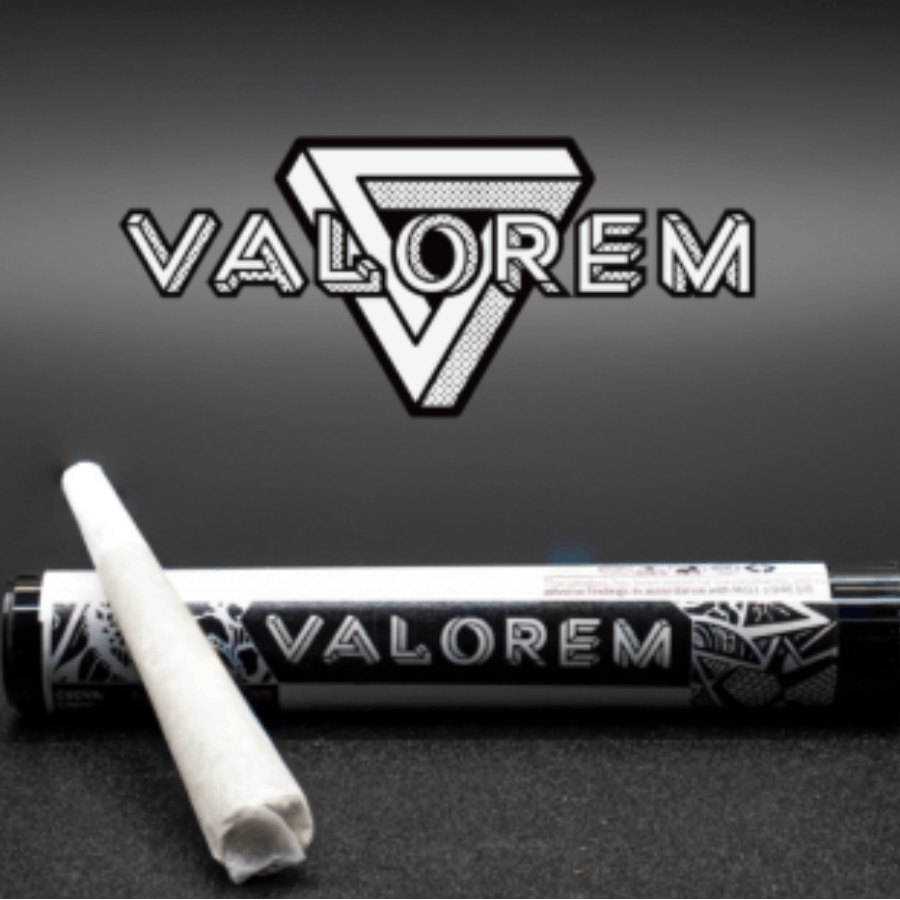 Brand: Verano
Runtz OG Valorem
Rolled up and ready to smoke, Pre-Rolls are a convenient and effective way to consume cannabis. Pre-Rolls come in many different forms and can be rolled with flower, shake, "b-buds", infused with concentrates, and more.
Effects
CalmHappyRelaxedEnergetic
About the brand :
Verano
Only the purest, most exceptional products are allowed to bear the Verano name. Depending on your needs and preferences, the Verano product line offers plenty of options. Choose from Swift Lifts (a pre-rolled, mini pack), Sunrock Shatter (a very popular concentrate), Purple Punch and Gelato (dessert strains), or a variety of vape distillate cartridges. There's at least one to meet your medicinal and adult-use consumption needs.