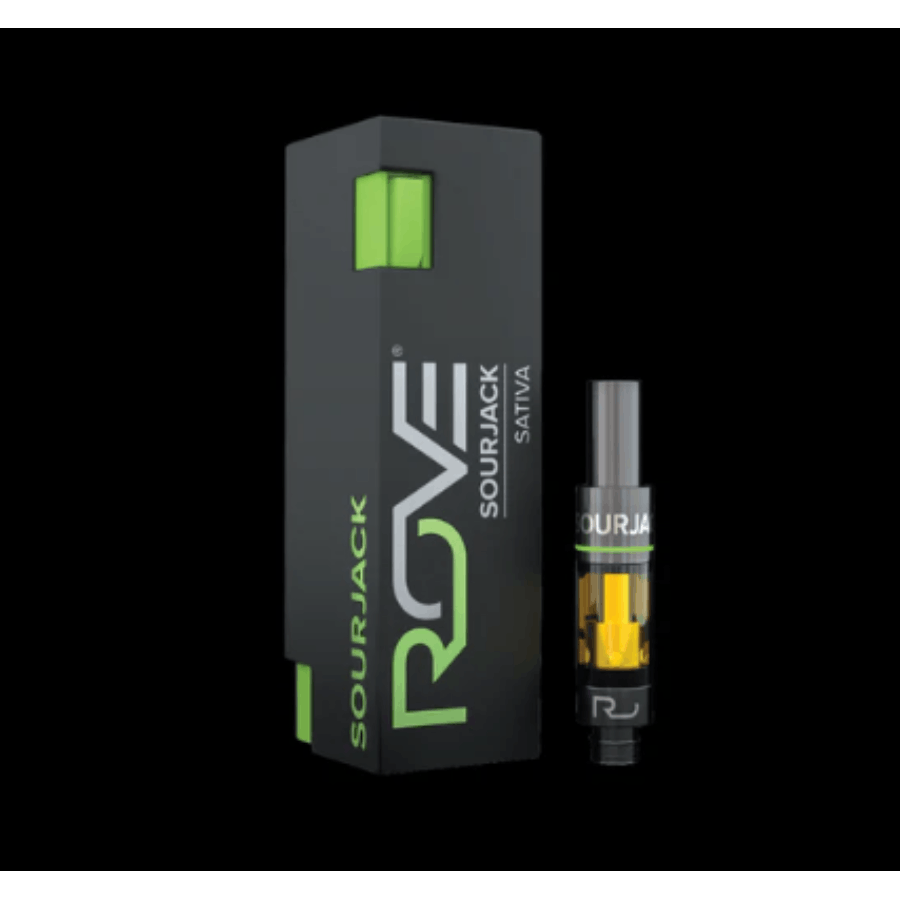 Brand: Rove
Sour Jack
SOUR JACK • SATIVA
Created by crossing Sour Apple with Jack Herer, Sour Jack produces a somewhat energizing effect, along with relaxation and happiness. With underlying tones of sweet apples, this sativa dominant will make your taste buds tingle and is potent to the core.
• Sour
• Apple
• Earthy
Effects
HappyEnergeticCreativeFocusedInspired
About the brand :
Rove
At Rove, they believe in honesty, simplicity and transparency. Their goal is to provide customers with the highest quality products that taste great and are created with them in mind.
Rove products are made using 100% organically grown cannabis, sourced directly from trusted farms in their collective network. Using sub-critical liquid carbon dioxide, they extract a fine quality oil and refine it using only heat and pressure. The golden finished product is mixed with cannabis terpenes, natural terpenes, and fruit extracts for a truly special vaping experience.