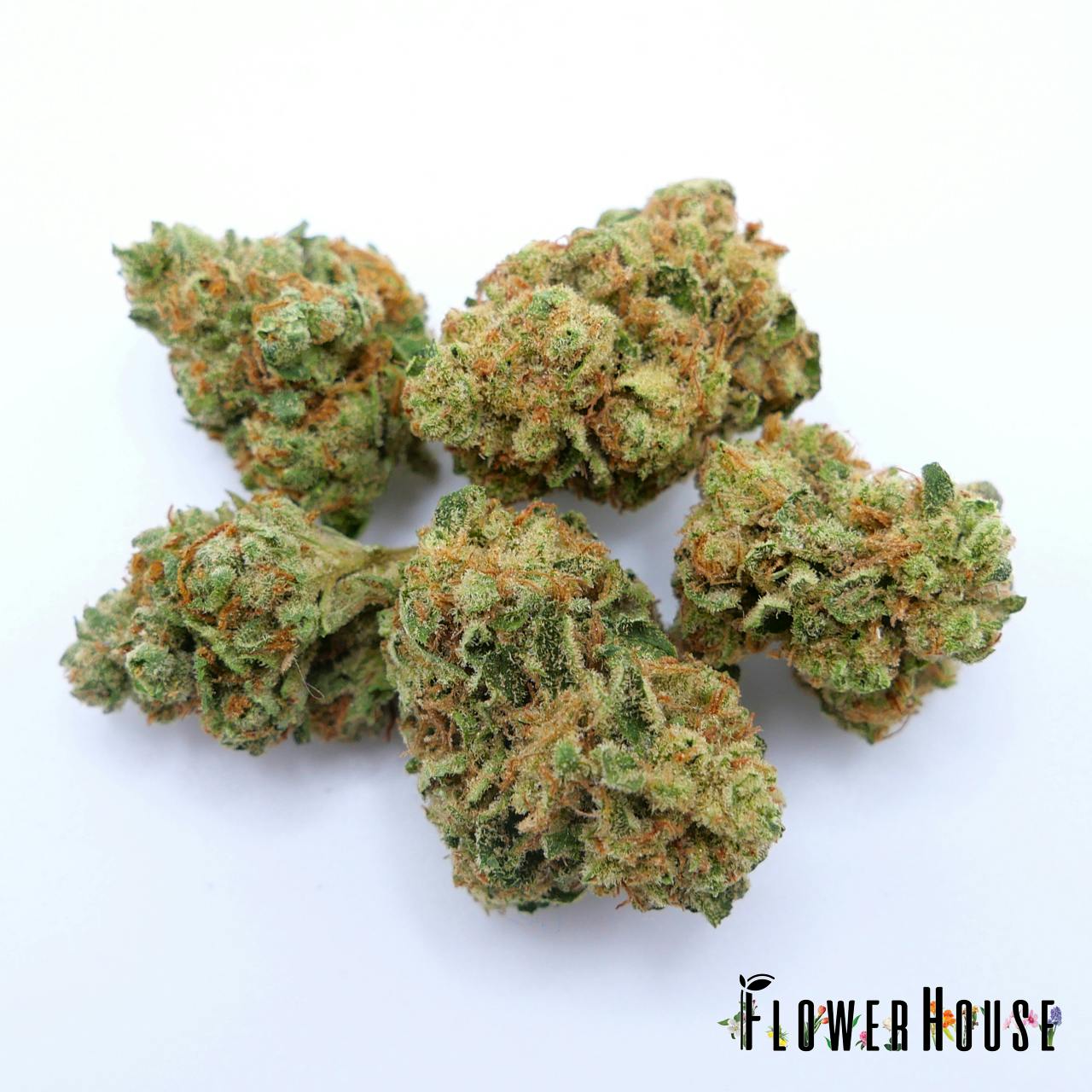 Brand: FlowerHouse
Stoopid Fruits
Stoopid Fruits 14g Smalls
Sativa
Flavor notes: Being an Apricot Papaya and Strawberry Dream Queen cross, this strain is bursting with sweet, tropical and fruity flavors and will have you giggling like it's your first time. This right here will get you all types of Stoopid.
Strain effects: Happy, warm, uplifting
FlowerHouse New York is a BIPOC-owned cultivator located in the bucolic Hudson Valley and specializing in high-quality smokable flower for New Yorkers, by New Yorkers. FlowerHouse Smalls are the same bud you know and love, but in a size that's easy to grind and ready to go. For more information, follow @flowerhouse_ny.
Effects
EnergeticHappyCreativeFocusedInspired