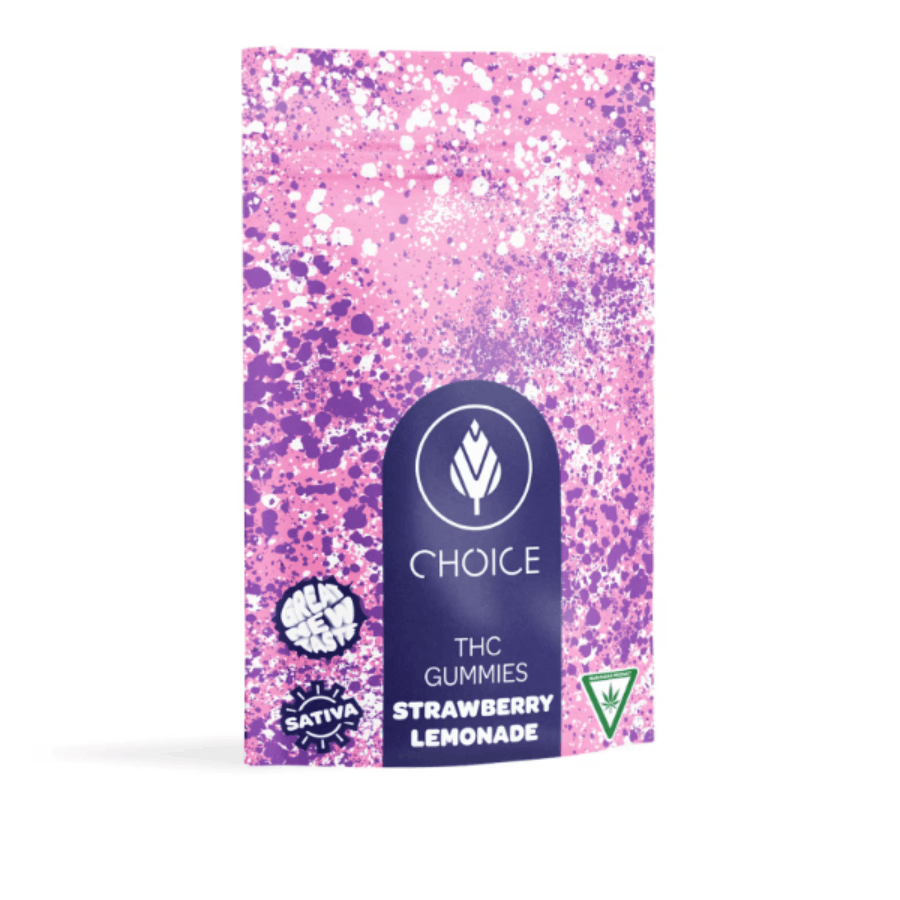 Brand: Simpler Daze
Strawberry Lemonade | Sativa Gummies | 20pk | 100mg | Simpler Daze
Creating the Perfect Gummy–Chew the right Choice. CHOICE CHEWS are made from scratch by our confectionery team. Perfection is our never-ending purpose.
Effects
EnergeticHappyCreativeFocusedInspired
About the brand :
Simpler Daze
Introducing Glorious Cannabis' new sister brand – Simpler Daze Sesh Weed! It's regular weed made for sharing with chill people.