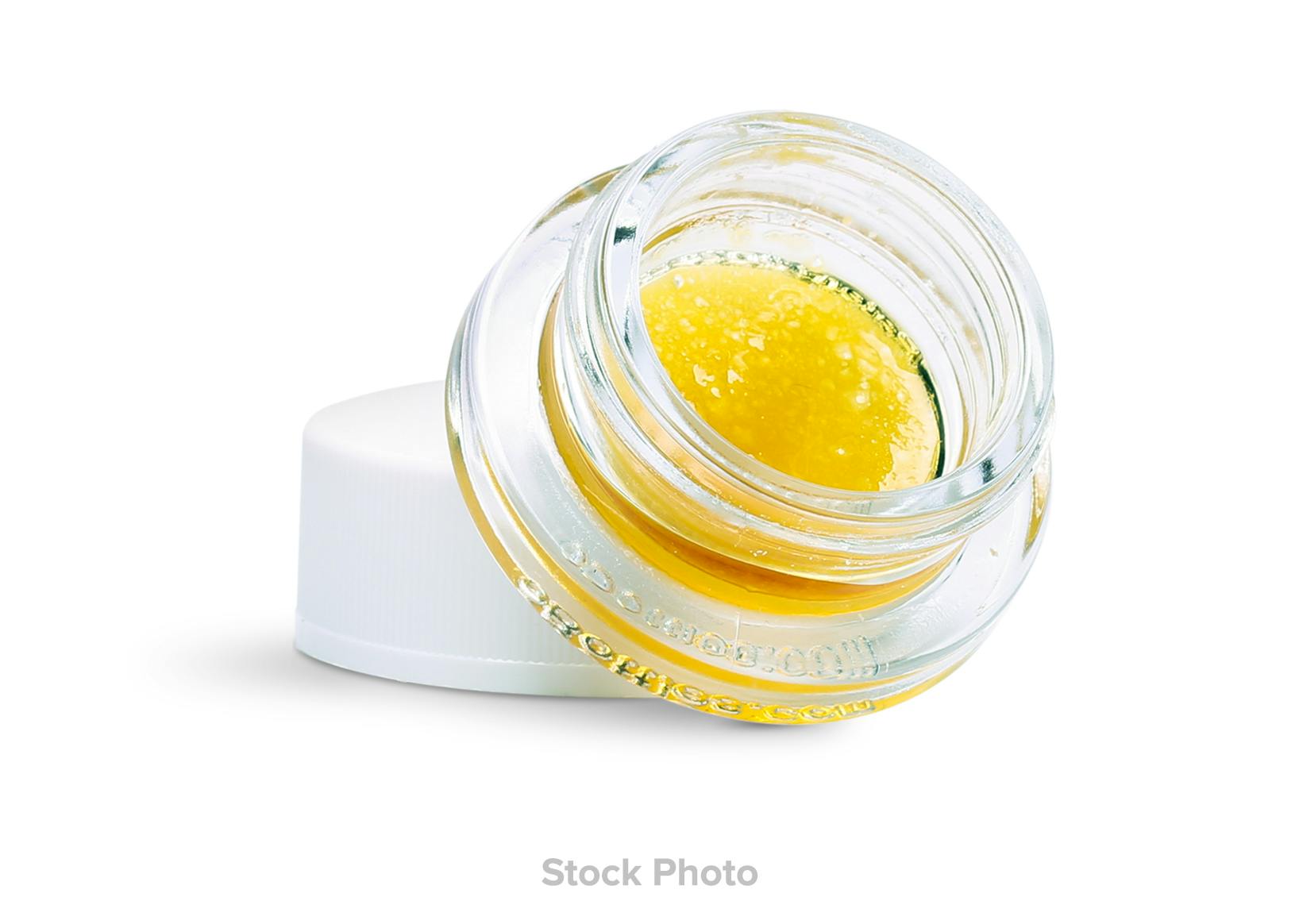 Brand: Rove
Strawnana 1:1 | Vape Cart Rove
THC:41.04%CBD:38.93%
Concentrated cannabis products come in a wide variety of consistencies, compositions, and potencies. Cannabinoids are isolated and removed from plant material via extraction, agitation, compression, or other methods to create generally a very potent product. Concentrates have an immediate activation time and are generally used by experienced consumers.
View Product Testing Data
CBD (Cannabidiol)
38.93%
CBD (Cannabidiol)-38.93%
CBD is the second most prevalent cannabinoid and is primarily produced by hemp plants and at lower amounts in cannabis. It works as a phytocannabinoid, or binding agent, that adheres to an individual's endocannabinoid system. Cannabidiol has soared in popularity due to its lack of psychoactive effects. Most users seek CBD for its medicinal properties since it was the first cannabinoid to be approved by the FDA. Its healing properties include an ability to help you relax, reduce irritability and ease restlessness.
About the brand :
Rove
WHO WE ARE:
OUR VISION
At Rove, we believe in honesty, simplicity and transparency. Our goal is to provide customers with the highest quality products that taste great and are created with them in mind. Welcome to our brand, where the best is always getting better.
OUR PRODUCTS
Our products are made using 100% organically grown cannabis. Creating the ultimate individualized cannabis experience means perfection in every step of the process. From cultivation to cartridge, we do everything in house, and take pride in bringing our consumers high quality, great tasting, transparent products.
OUR STORY
Rove was born at the intersection of art and science. Our team of long time industry enthusiasts, boasting a combined wealth of experience in cultivation, extraction and laboratory science, joined together with a mission to produce better, tastier, more honest cannabis products..
Interested in Rove?:
Email: info@rovebrand.com