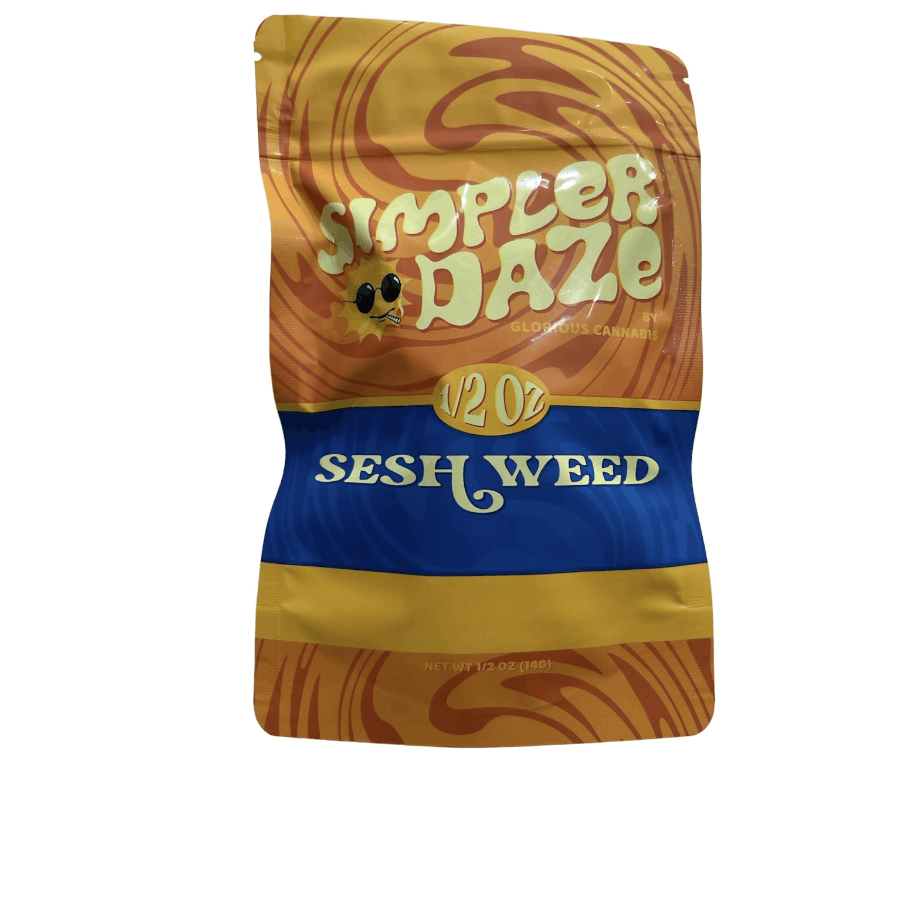 Brand: Simpler Daze
Super Silver Haze | Popcorn Simpler Daze
Dried cannabis flower is primarily ingested via inhalation. Activation time is roughly about 5 minutes and can last up to a few hours.
Effects
EnergeticHappyCreativeFocusedInspired
About the brand :
Simpler Daze
Introducing Glorious Cannabis' new sister brand – Simpler Daze Sesh Weed! It's regular weed made for sharing with chill people.