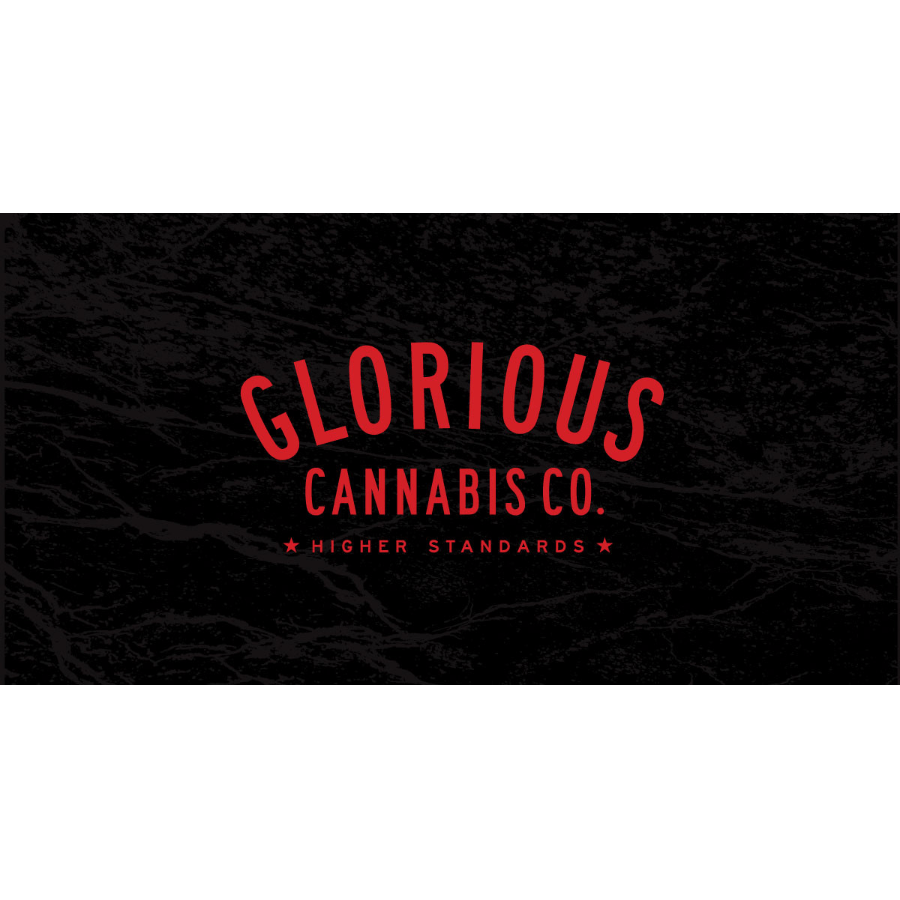 Brand: Glorious Cannabis Co.
Triangle Mints
Triangle Mints was created when Seed Junky Genetics crossed Triangle Kush with Animal Mints. GSC genetics give this sativa-dominant strain dense buds and a complex aroma that includes herbal, spice, and earthy flavors with diesel undertones, and the GSC and OG Kush influences are evident in this strain. The high packs a potent punch that may leave you slumped on the couch if you consume too much.
Effects
Energetic
Happy
Creative
Focused
Inspired
About the brand :
Glorious Cannabis Co.
We started Glorious because we saw too many subpar products making it to market in this great cannabis revolution we are in. Too many people cutting corners for a quick buck. We know this plant is glorious, and we wanted to bring back old-school hard work, patience, and pride back to cultivation. We cut buds, not corners.